Dedication. Transparency. Results.
COBRA Notice Violations
COBRA Notice Violation Attorney in Tampa
Nationwide Representation in COBRA Violation Cases
The cost of even the most mundane forms of medical care can be entirely inaccessible to those who do not have a healthcare insurance plan. Millions of Americans rely on employer-provided healthcare plans for support when it comes to routine health care needs, emergency care, and long-term care for serious medical issues.
What Is the COBRA Act?
Since 1985, the Consolidated Omnibus Budget Reconciliation Act (COBRA) has protected Americans from immediately losing access to healthcare coverage during a qualified event that discontinued their existing plan.
Events That Can Result in a Discontinuation of Your Health Care Plan Include:
---
Loss of employment (voluntary and involuntary)
Reduced work hours
Transition period between jobs
Divorce from a spouse whose plan you relied on
Death of a spouse whose plan you relied on
Employers must ensure that every employee is aware of their right to pursue continued coverage under COBRA and the limitations of their rights. When businesses fail to comply with COBRA notification, they can be held accountable in court by aggrieved parties.
What Is COBRA Continuation Coverage?
Access to continued coverage does not necessarily mean your employer will pay your insurance premiums. In most cases, an employer won't afford any portion of your continued coverage after you have separated from the company. When you are responsible for a COBRA insurance premium, you are likely to pay the full amount, which includes what your employer used to pay.
The benefit, however, comes from your current/former employer's reduced group rate for health care insurance, which can be much cheaper than purchasing a new plan with equivalent benefits as an individual. If you enjoyed your healthcare coverage, you can continue to receive benefits at a significantly reduced rate while on COBRA.
How Long Does Employer Have to Send COBRA Notice?
The employer has 14 days to provide notification of COBRA rights to the employee and all dependents on their plan under all circumstances. This applies when the employer is responsible for a qualifying event, such as termination.
Certain qualifying events, however, require the employee to inform their employer, such as quitting or a divorce. Under these circumstances, the employer has 14 days from the date they received such notice.
Assisting Clients With COBRA Notice Violations
At Justice Litigation Attorneys, we can help you seek fair and just compensation when an employer is violated COBRA protocol. It's your employer's responsibility to notify you of continued access to health care covered whether your voluntarily quit or were fired. You can recover your financial losses by pursuing your interests in court with help from our COBRA notice violation attorney in Tampa.
---
Reach out to us online to get the legal assistance you need with a COBRA violation in Tampa or beyond.
---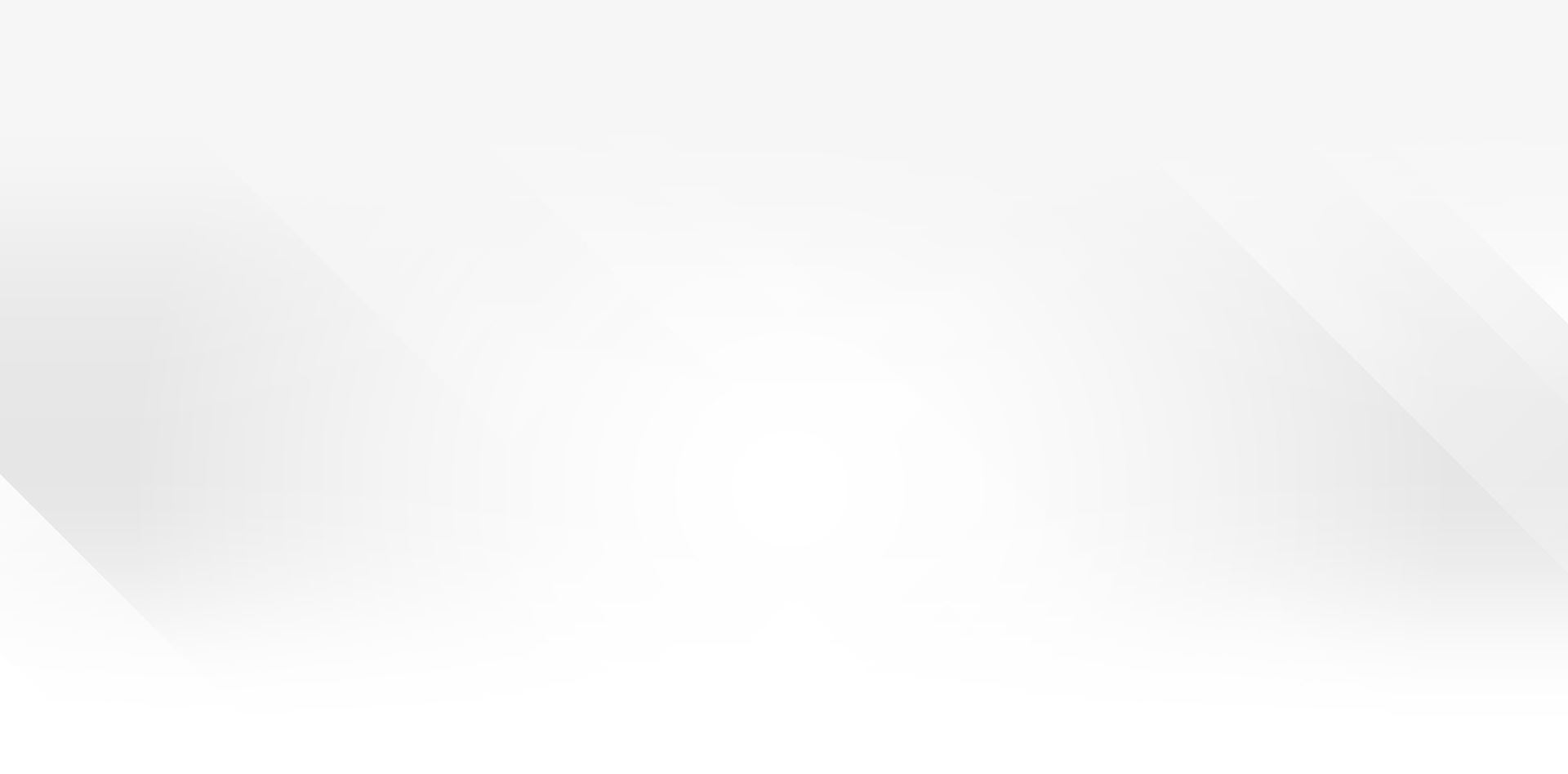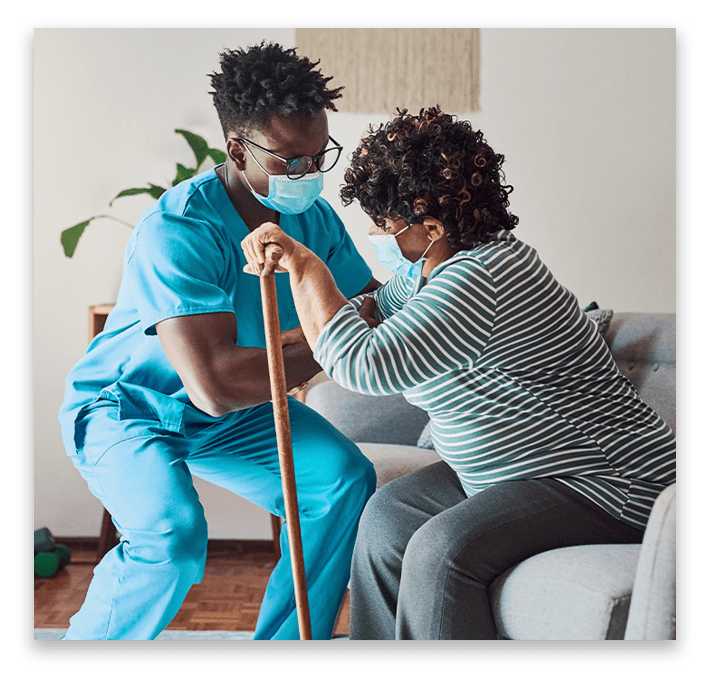 Did Your Employer Provide a COBRA Notification of Rights?
By law, the employer who provided your health care plan must have notified you of COBRA provisions within 90 days prior to the beginning of coverage. If you added a spouse to your plan after receiving your COBRA notification, that person must also receive a COBRA rights notification within 90 days before the beginning of coverage.
The COBRA notification of rights must be included in your plan summary and provided once again when a qualifying event occurs. Employers who fail to provide timely notification before the beginning of coverage, or upon your resignation or termination from employment, can be held liable for violating your rights under COBRA.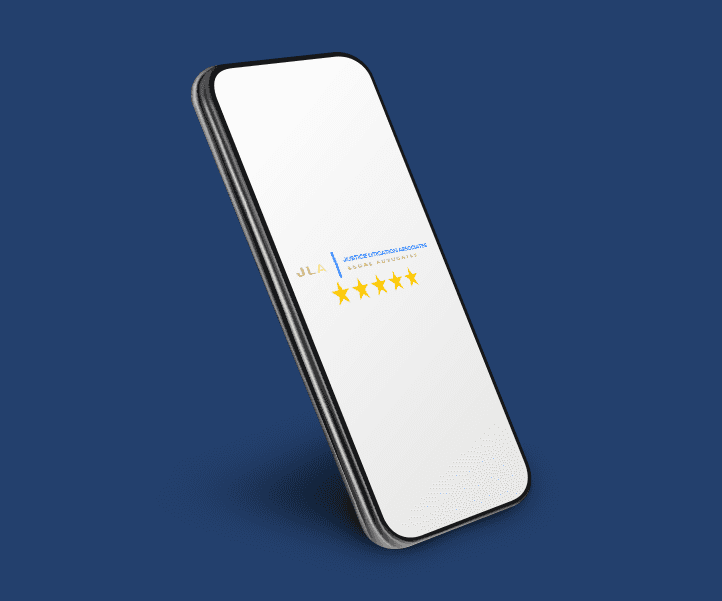 "...Chad reassured me that he had my best interest at heart and he and his team certainly proved that!"

- Former Client

"I was beyond elated and filled with hope when Sam Doxsee and Chad Justice stepped up to be my champions!"

- Former Client

"Chad is by far one of the best employment attorneys. He's honest and straightforward. He told me what would happen and a few possible outcomes, never sugar coating the situation I had at hand."

- Former Client Do You Need Legal Assistance?
Reach out to a COBRA notice violations attorney in Tampa if you believe your employer acted improperly. At Justice Litigation Attorneys, we can help you hold your employer accountable for violating COBRA rights meant to protect your right to access continued health care coverage in a timely manner.
---
Begin working with our Tampa employment lawyers today by reaching out online or calling (800) 219-1324 to arrange a consultation with our attorney. We can provide legal assistance all across Florida.
---