Dedication. Transparency. Results.
Fair Credit Reporting Act
Tampa FCRA Lawyer
Helping Correct Inaccurate Credit Reports Throughout Florida
Life is a lot harder to live if you have a low credit score, which is why it's worth it to be vigilant for errors, mistakes, or even evidence of fraud that's keeping your score down. You are protected against these things by The Fair Credit Reporting Act, and Justice Litigation Attorneys in Tampa can help you assert your rights to make sure your credit report is clear of inaccuracies that may be costing you more money than you know.
---
Questions about the Florida FCRA? Don't hesitate to reach out to Justice Litigation Attorneys today.
---
Reach Out to Justice Litigation Attorneys Online
Why Should I Be Concerned about a Low Credit Score?
Chances are you're aware of the impact that a low credit score can have on your life if you're seeking legal assistance right now. For those who may not be aware, however, a credit score is effectively a three-digit number that tells creditors how likely you are to pay them back. The higher the number – about 700 and greater – and you're less likely to encounter issues that can seriously impact your life.
How Can a Low Credit Score Affect You:
---
High interest rates on credit cards and loans
Denied on credit card and loan applications
Denied for certain types of employment
Denied for rented living accommodations
Can I Dispute My Credit Report in Florida?
If a credit reporting agency has generated a report with errors or inaccuracies, it's your right as a consumer to dispute this information. Upon 30 days of receiving this dispute, the credit agency responsible is legally obligated to investigate the issues. Our firm has the experience it takes to confront and work with bureaucratic entities like credit reporting agencies, which means you can feel more confident with assistance guiding you through the process.
We can also help you investigate whether other credit agencies are coming up with the same or similar errors on their versions of your credit report. If they are, chances are we'll need to help you correct information with a relevant government agency to ensure that the same errors are not reported in the future.
Why Choose Justice Litigation Associates PLLC?
Our FCRA attorney in Tampa is devoted to working with clients when they need help resolving legal issues surrounding their credit. Since 2016, attorney Chad Justice has dedicated his career as an attorney to helping people seek legal solutions that can help them keep the doors to brighter futures open. By working with Attorney Justice on your employment legal concerns regarding your credit, you may be able to identify errors, inaccuracies, or other deficiencies affecting your credit score that can be corrected.
---
Call our FCRA lawyers in Tampa at (800) 219-1324 if you think you need legal support to uphold your rights under The Fair Credit Reporting Act.
---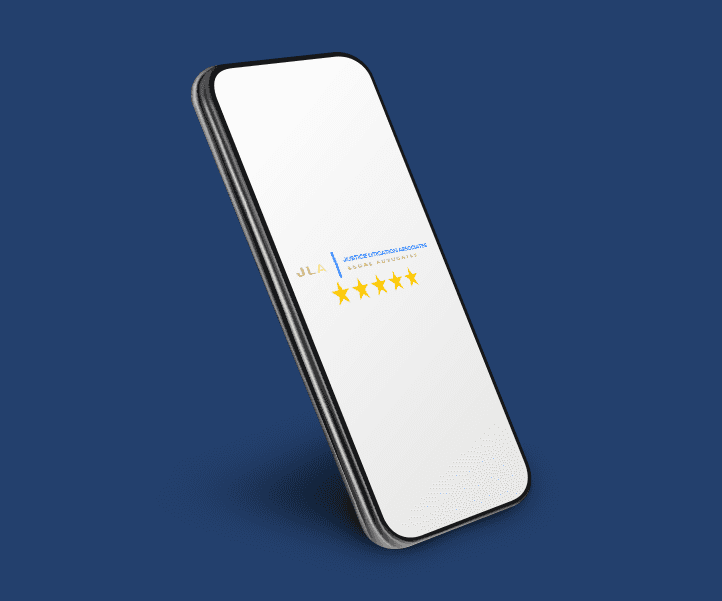 "...Chad reassured me that he had my best interest at heart and he and his team certainly proved that!"

- Former Client

"I was beyond elated and filled with hope when Sam Doxsee and Chad Justice stepped up to be my champions!"

- Former Client

"Chad is by far one of the best employment attorneys. He's honest and straightforward. He told me what would happen and a few possible outcomes, never sugar coating the situation I had at hand."

- Former Client Do You Need a Fair Credit Reporting Act Lawyer in Tampa?
Justice Litigation Attorneys wants to help you correct the problems with your credit report that are costing you money and keeping you from having the life you want. The Tampa FCRA attorneys at our firm are a proud legal advocate for clients who are concerned about problems they noticed on their credit report.
When a mistake, error, or any kind of inaccuracy appears on your credit report, it's important to call someone like us immediately to help you resolve it. We can help in Miami, Orlando, and all throughout Florida.
---
Waiting any longer can cost you money and opportunities you may not be able to afford! Contact Justice Litigation Attorneys online or call (800) 219-1324 to get the legal support you need!
---