Dedication. Transparency. Results.
Retaliation
Tampa Retaliation Lawyer
Defense Against Employer Retaliation in Miami, Orlando, and all throughout Florida
If your employer retaliated against you because you exercised your rights, you may be able to take legal action. As a Tampa retaliation attorney devoted to protecting employees' rights, Chad Justice serves as a voice for wronged workers. He works to help right the wrongs caused by employer misconduct. Put Justice Litigation Attorneys in your corner and rest assured every effort will be made to pursue the best possible outcome.
Is Retaliation in the Workplace Illegal?
Employers in Florida and across the U.S. are prohibited from retaliating against employees for engaging in legally protected activities.
Protected Activities May Include:
---
What is Retaliation in the Workplace?
Retaliation can take on many forms and can impact an employee's compensation, job duties, or seniority. However, in general, it occurs when your employer creates a hostile work environment to retaliate against your actions. As a result, some employees are wrongfully terminated and may face serious financial hardships as a result.
What Is Considered Retaliation in the Workplace?
There are different types of workplace retaliation. Some are obvious, like harassment or wrongful termination. However, others are more subtle and may require an in-depth look to determine how they adversely affected an employee.
We Take On Workplace Retaliation Cases in Florida Involving:
---
Demotion
Denied promotion or raise
Job transfer/reassignment
---
No worker should fear retaliation in Florida for reporting harassment or discrimination, demanding fair wages, or taking medical leave. Contact the Tampa retaliation lawyer at Justice Litigation Attorneys today skilled legal counsel.
---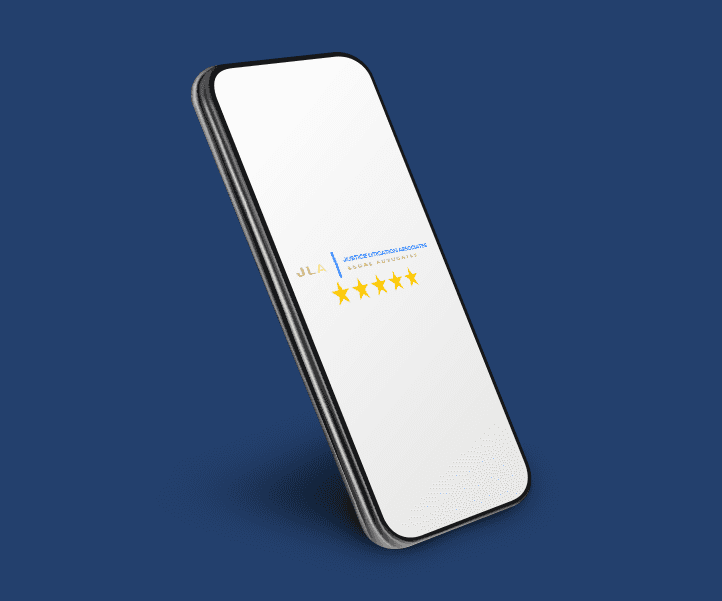 "...Chad reassured me that he had my best interest at heart and he and his team certainly proved that!"

- Former Client

"I was beyond elated and filled with hope when Sam Doxsee and Chad Justice stepped up to be my champions!"

- Former Client

"Chad is by far one of the best employment attorneys. He's honest and straightforward. He told me what would happen and a few possible outcomes, never sugar coating the situation I had at hand."

- Former Client Recoverable Damages in a Retaliation Case
Retaliation from your employer can affect may areas of your life, especially if you are terminated. A successfully pursued case can allow you to receive compensation for damages suffered.
Some Damages You Can Recover in a Retaliation Case Include:
---
Lost wages
Lost benefits
Emotional distress
Costs associated with finding a new job
Punitive damages, in malicious cases
Attorney fees
With our understanding of Florida employment law matters, we can assess your situation and offer insight that applies to your needs and goals. Our Tampa retaliation lawyers can provide you legal advice and powerful representation.
---
Contact our Tampa law office at (800) 219-1324 to get started on your Florida retaliation case. We have recovered millions for employees in individual lawsuits and class actions in Miami, Orlando, and all throughout Florida.
---