Dedication. Transparency. Results.
Wrongful Termination
Tampa Wrongful Termination Lawyer
Were You Wrongfully Fired? We Provide Services in Miami, Orlando, and all throughout Florida
Being fired from your job can have massive consequences on your life and your future. When an employer wrongfully terminates an employee, they need to be brought to justice.
How to Sue for Wrongful Termination in Florida
At Justice Litigation Attorneys, we know a wrongful termination case requires thorough and assertive representation. If you believe your firing was unlawful, we can evaluate your case in a free initial consultation. Our Tampa wrongful termination attorneys have successfully represented thousands of employees and have a practice exclusively devoted to employment law.
Call Justice Litigation Associates PLLC Today
Is There a Statute of Limitations for Wrongful Termination?
Wrongful termination claims in Florida have a statute of limitations that can be as short as 180 days. Therefore, it is important to reach out to our employment attorneys in Tampa as soon as possible to get started.
Is Florida an at Will State?
Florida is an at-will employment state. This means that an employer can fire an employee for virtually any reason, at any time, with no requirements for advance notice. However, this doesn't mean you have no legal protections. Several federal and state labor laws, including Title VII of the Civil Rights Act of 1964, protect employees from unlawful termination.
Wrongful Termination Occurs When an Employer Fires an Employee:
---
Florida Law Has Additional Protections for Employees Who:
---
Report their employer's violations of the law
Participate in investigation involving an employer's potential violations
File a workers' compensation claim
Additionally, the federal Workers Adjustment and Retraining Notification (WARN) Act requires a 60 days' notice if an employer intends to lay off either 50 or more employees in one location or a third of their full-time workforce.
Representing Clients of Wrongful Termination Throughout Florida
We only represent workers throughout Florida. We are also led by a experienced Tampa wrongful termination lawyer with an impressive track record of success in this complex field. If you are looking for driven, intelligent, and innovative legal counsel, you have come to the right place.
---
Contact Justice Litigation Attorneys today for a free consultation and review of your case with a wrongful termination attorney in Tampa, FL.
---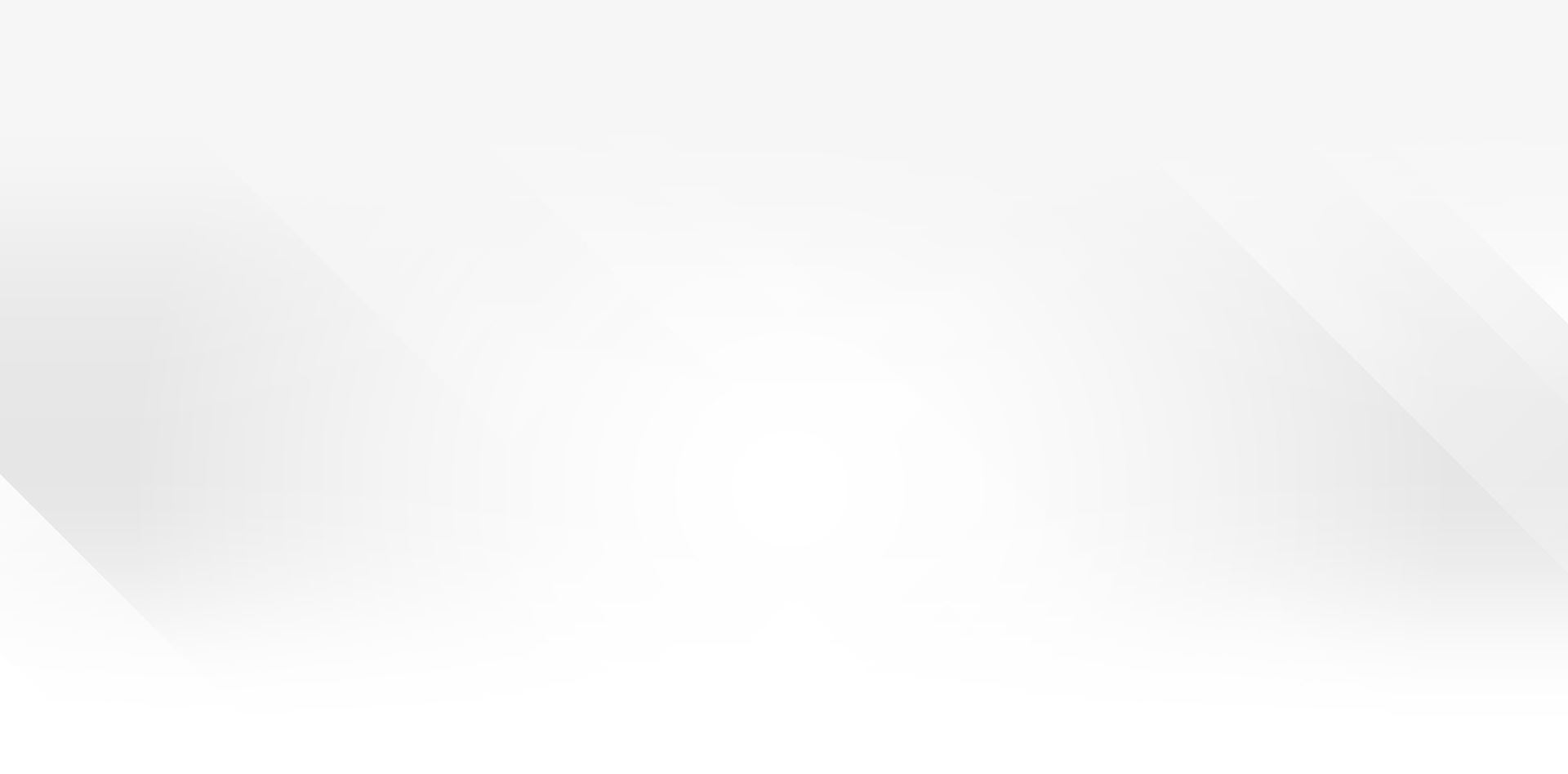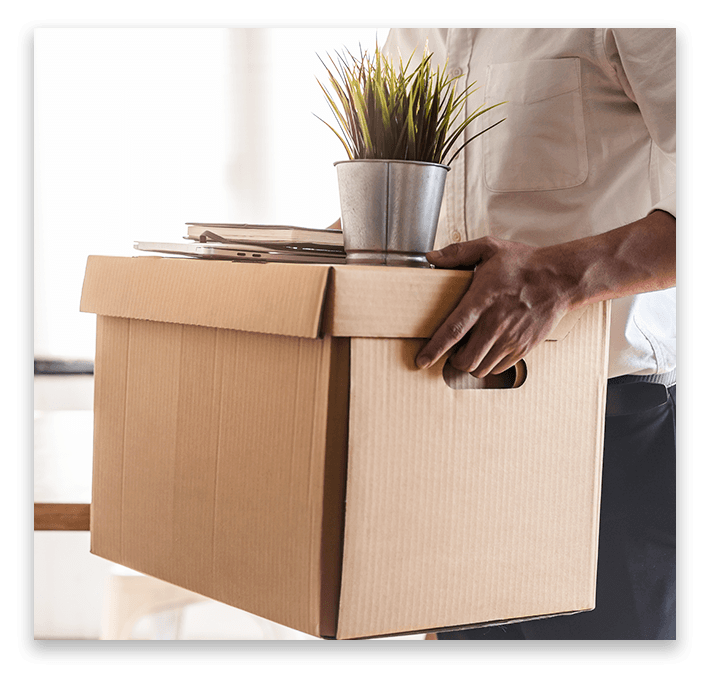 How to Prove Wrongful Termination
Proving a case of wrongful termination can be challenging. To build a strong wrongful termination lawsuit, it's important to save the following.
You Should Keep a Record Of:
---
Verbal or written statements made during your termination
Relevant email communications
Job evaluations and other reviews
Copies of your workplace policies and employee handbook
Copies of your employment agreement, if applicable
A timeline of events leading up to your termination
Bring as much of this information as possible to your consultation with a Tampa employment lawyer. An experienced attorney will be able to help you file a claim and pursue your case.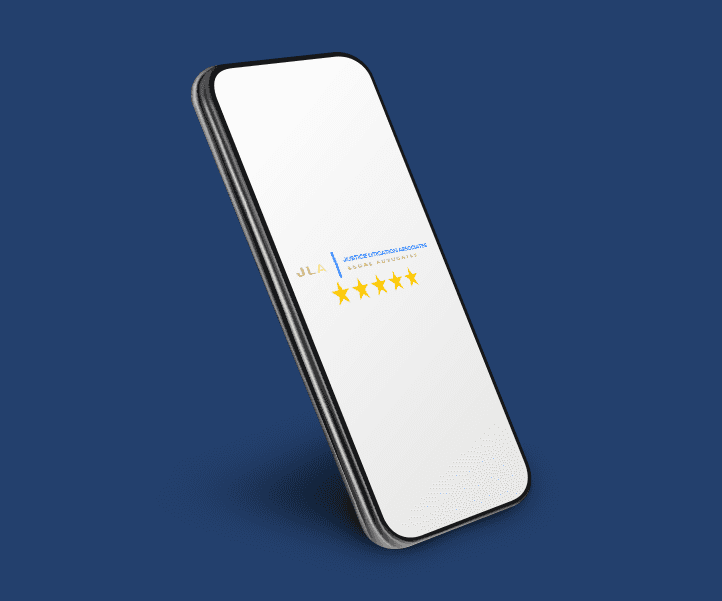 "...Chad reassured me that he had my best interest at heart and he and his team certainly proved that!"

- Former Client

"I was beyond elated and filled with hope when Sam Doxsee and Chad Justice stepped up to be my champions!"

- Former Client

"Chad is by far one of the best employment attorneys. He's honest and straightforward. He told me what would happen and a few possible outcomes, never sugar coating the situation I had at hand."

- Former Client Recovering Fair Compensation for Victims of Wrongful Termination in Tampa
When one's employment is terminated for discrimination or other illegal conduct, they may seek to recoup any resulting losses. This may include lost earnings and compensation for owed wages or bonuses and even emotional trauma. The employee may also be reinstated.
Legal remedies are available to you if you have been wrongfully terminated. At Justice Litigation Attorneys, we believe in providing personalized attention combined with aggressive representation to help wronged workers reach brighter futures. Tampa wrongful termination attorney Chad Justice knows what it takes to secure results. Take this opportunity to find out how our firm can help you.
---
Call our Tampa employment law attorney at (800) 219-1324 or contact us online today.
---