Serving Florida & Michigan
Need Justice?
Look No Further.
With thousands of successfully represented clients and millions of dollars recovered, our team is personally dedicated to helping you reach the resolution you deserve.
Aerial video footage of Tampa, Florida and Detroit, Michigan.
Tampa Employment Attorney
Protecting Workers' Rights Across Florida
Justice Litigation Attorneys, based in Tampa, FL, is devoted exclusively to protecting employee rights in the workplace. Since 2016, attorney Chad Justice has dedicated himself to fighting for the rights of hard working people throughout Florida and Michigan. We bring a fresh perspective and fiery determination to every case we handle. This translates to better and swifter results for all of our clients.
Call Our Firm For A Consultation
Fighting for Your Rights in the Workplace
Every employee has the right to fair wages, equal opportunities, and a safe work environment. Our Tampa employment attorneys fight every single day to protect the rights of our clients through effective, honest legal counsel. Attorney Justice has successfully represented thousands of employees and recovered millions of dollars in verdicts and judgments.
If you have been retaliated against, denied fair wages, wrongfully fired, or experienced harassment or discrimination at work, you do not have to fight alone. The at-fault party or parties should be brought to justice, swiftly. Put a Tampa employment law attorney in your corner who is determined to protect your interests to the fullest extent.
---
Contact our employment attorney in Tampa today for a consultation.
---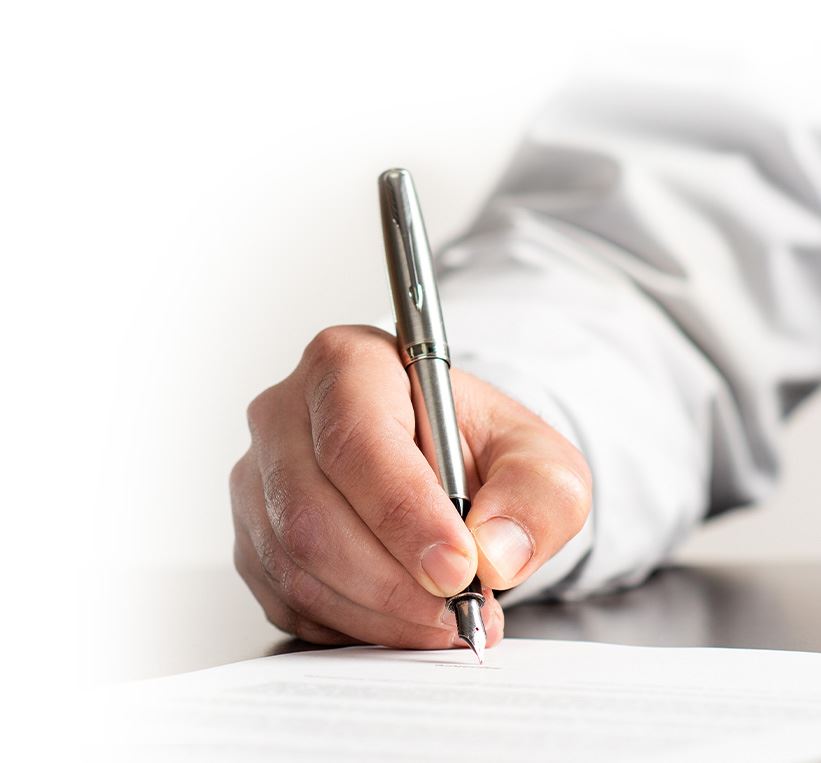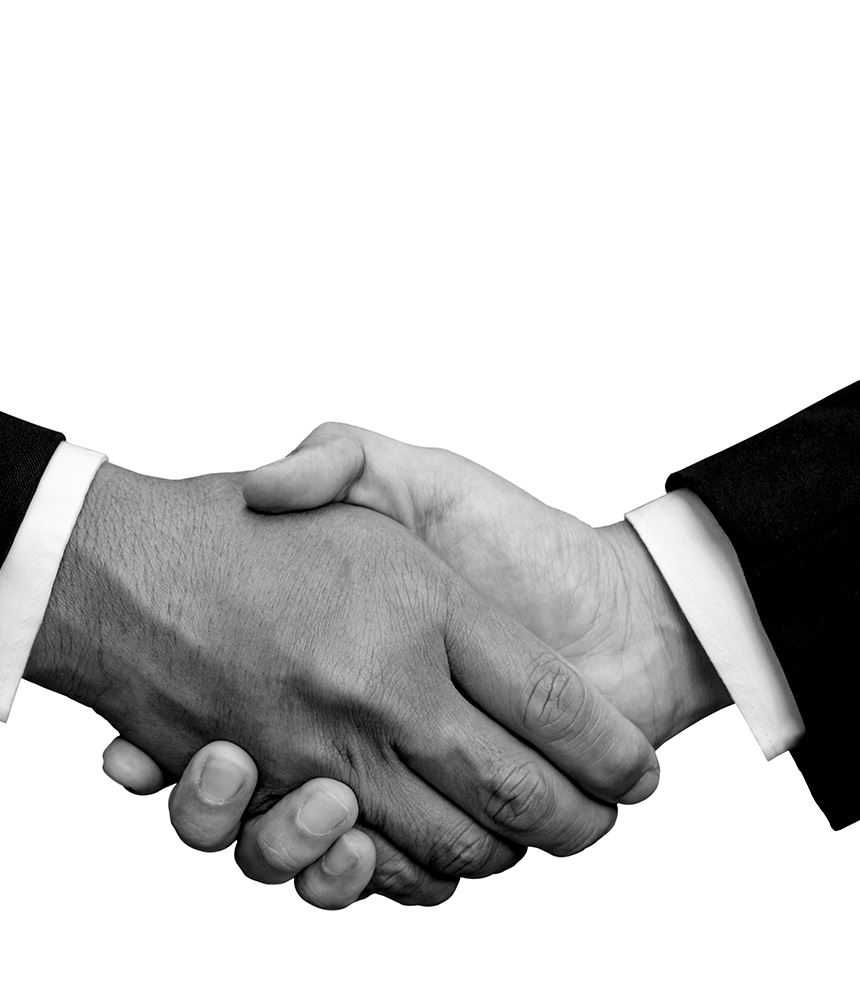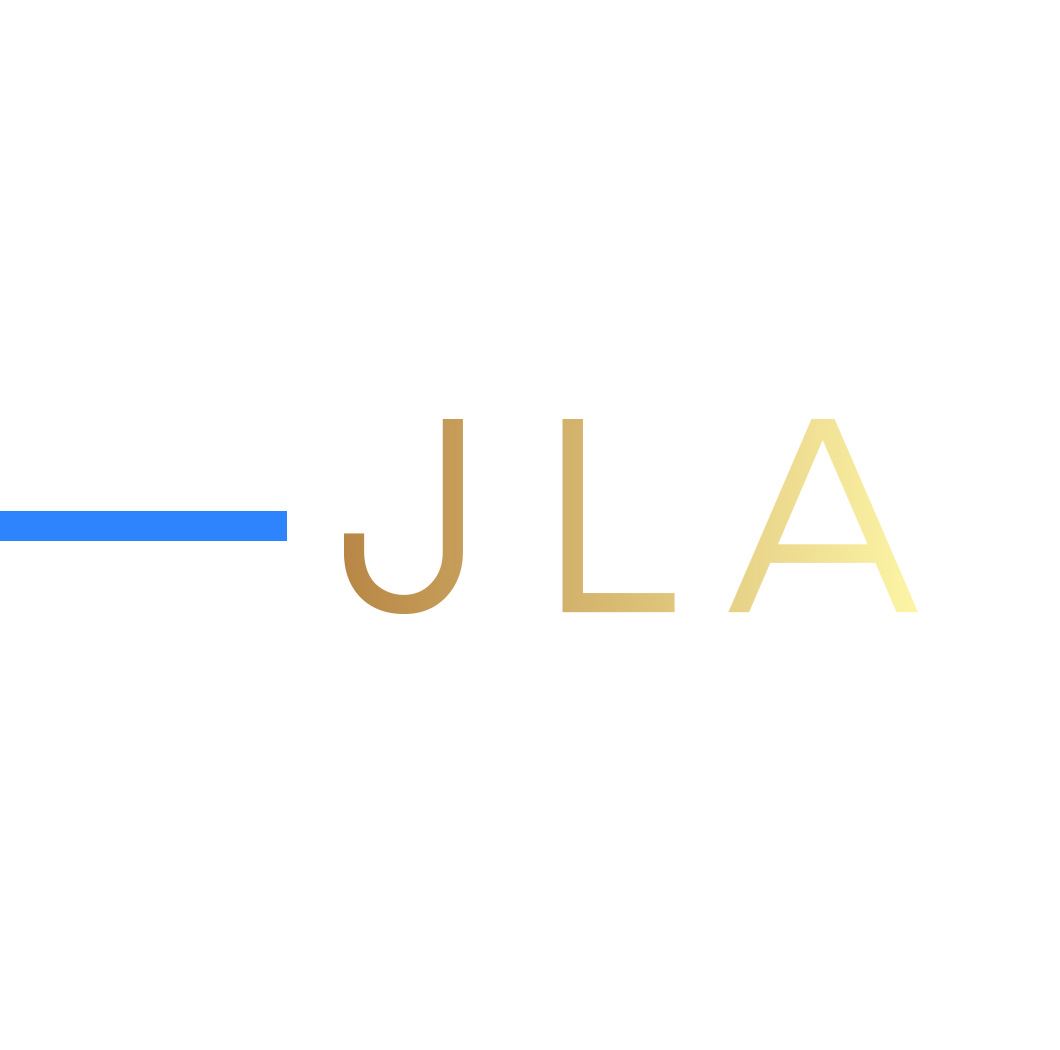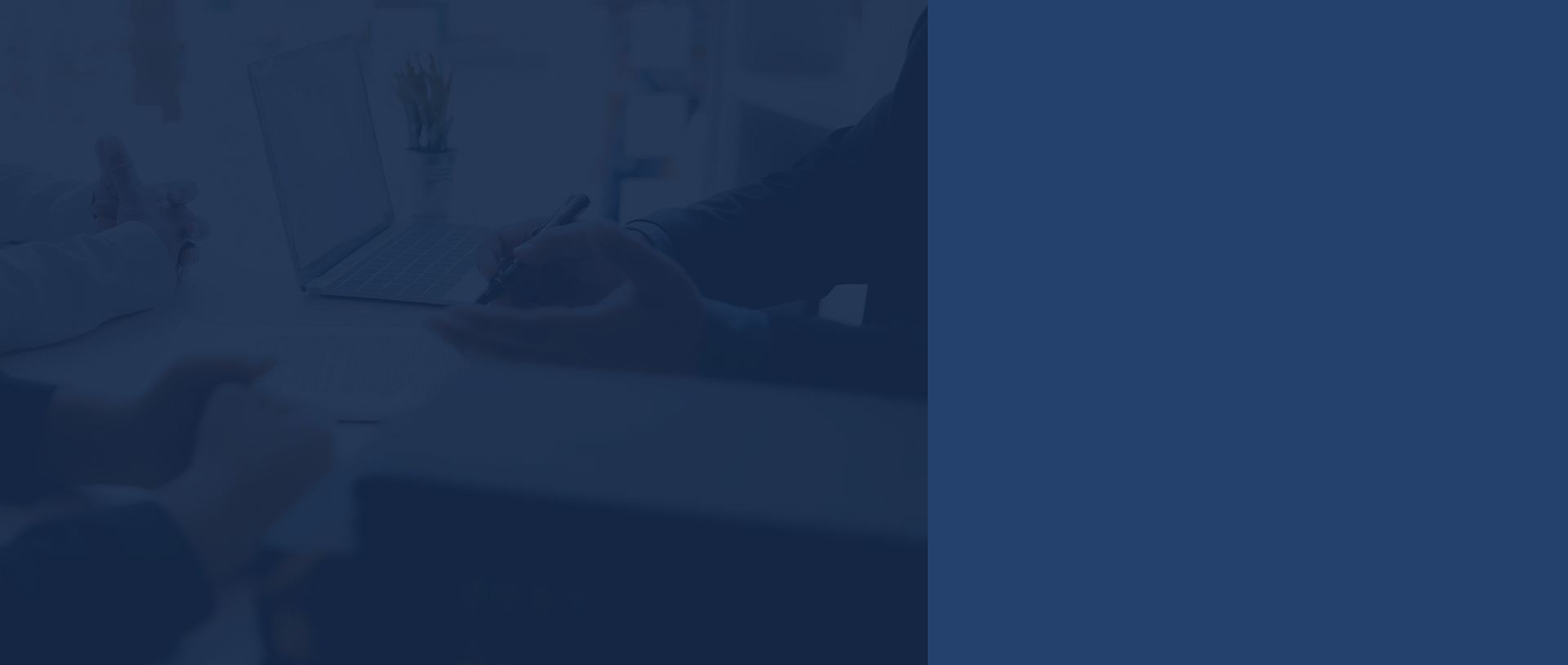 Integrity, Professionalism & Skill
Our narrow focus and tenacity have led us to success time and time again. Founder and managing partner Chad Justice has received numerous accolades for his integrity, professionalism, and skill, which have become an integral part of the firm's culture.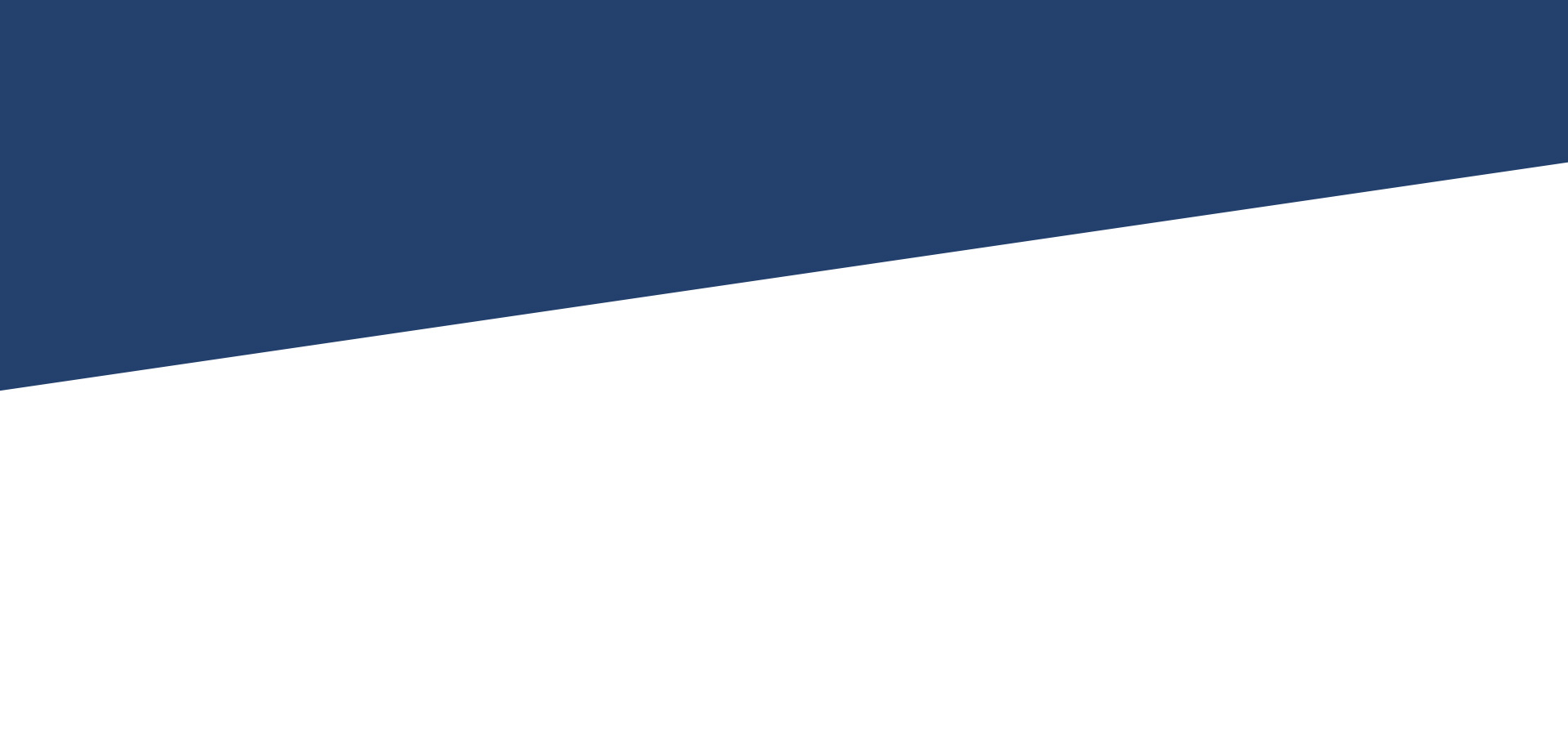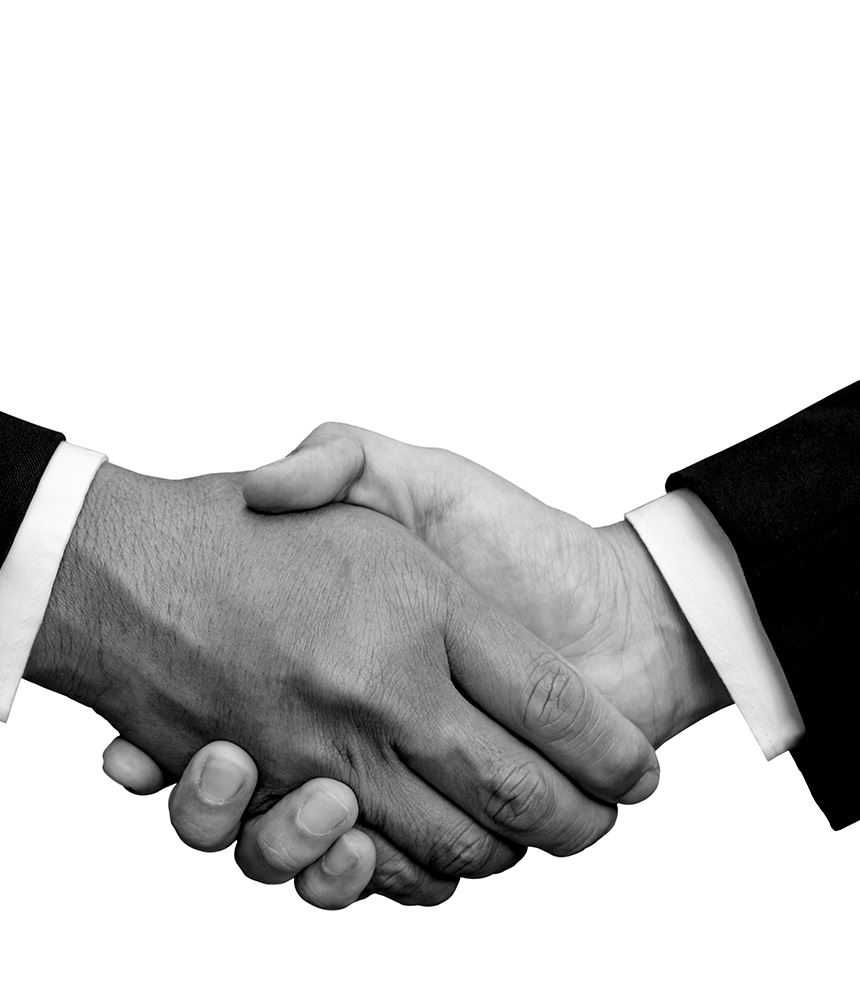 $2.5 Million $2,500,000
Served as class counsel in WARN Act class action pursued in Bankruptcy court involving 6,000+ class members.
$250,000

Appointed as class counsel in deficient COBRA notice case with 20,000 class members.

$390,000

Appointed as class counsel in deficient COBRA notice case with 2,000+ class members.

$1,600,000

Served as class counsel in deficient COBRA notice case with 92,000+ class members.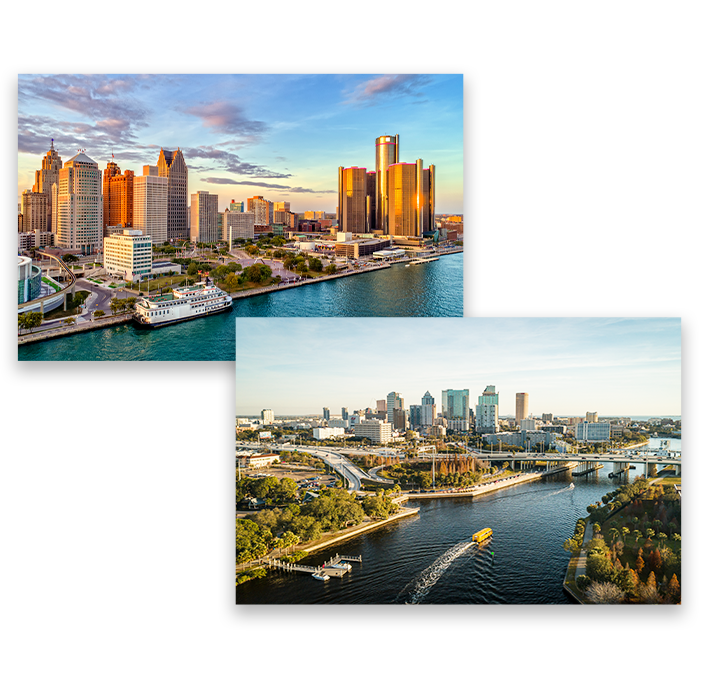 Employment Law is Our Only Focus
At Justice Litigation Attorneys, we only represent employees. The attorneys at our Tampa employment law firm choose not to represent profit-driven businesses. We do not represent corporations that are all too ready to put financial gain over the well-being of their workers.
Instead, we fight day in and day out for worker's rights across the spectrum of labor and employment law matters. These include unpaid wages, wrongful termination, employment discrimination, sexual harassment, and more.
Knowledgable in Federal & State Employment Laws
Our team has a thorough understanding of employment federal and state laws that you need for your case.
Trusted in the Field of Employment Law:
---
Selected for inclusion in the Florida Rising Stars
Named an American Institute of Legal Advocates Rising Star
Listed as a Tampa Top Lawyer
---
Contact our law office at (800) 219-1324 any time to arrange a free, confidential consultation. Our Tampa employment law attorneys have the answers you need.
---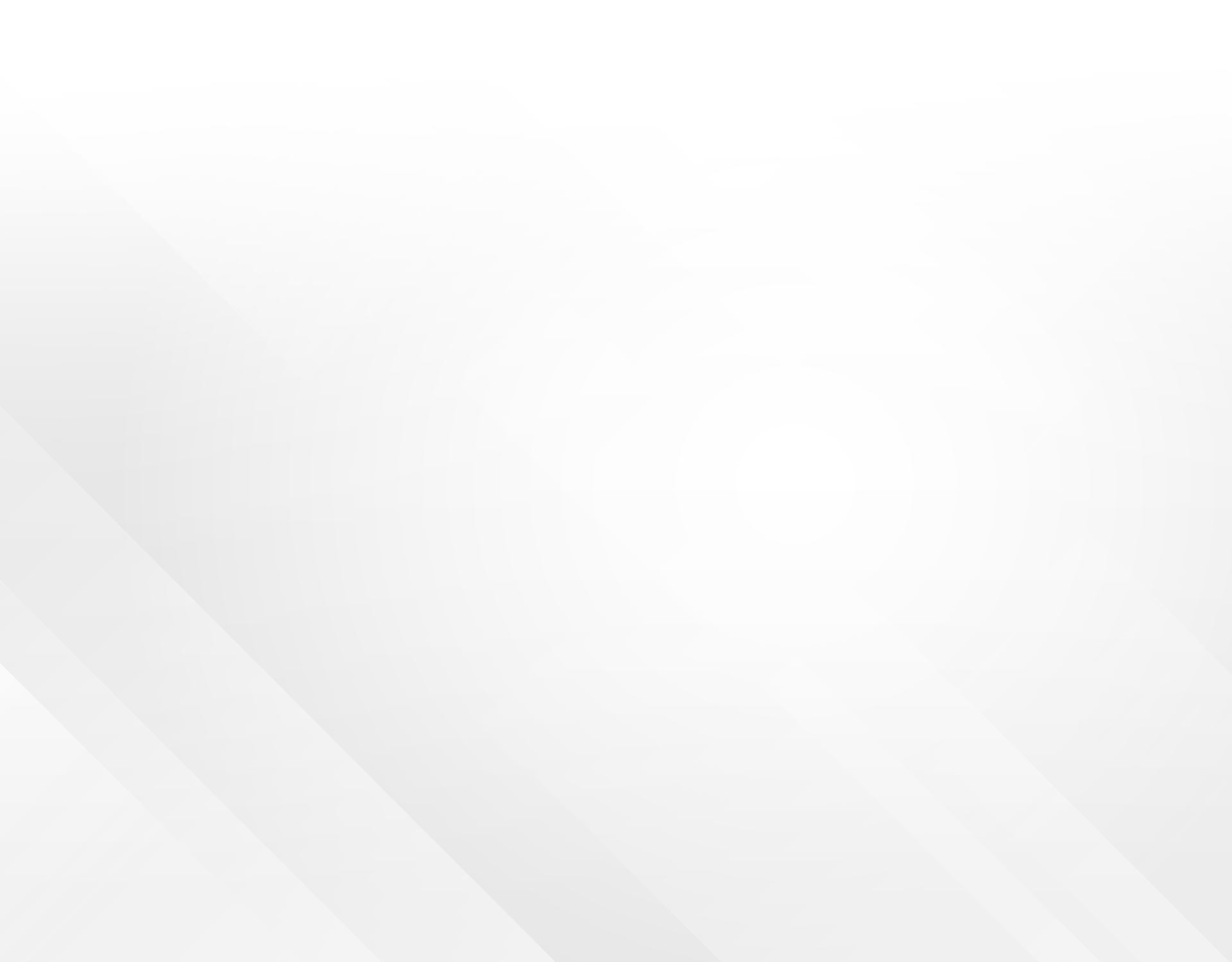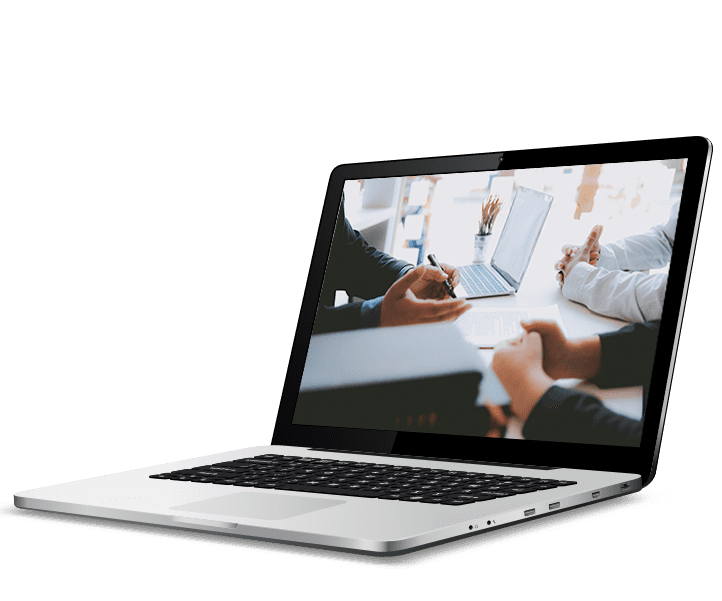 "Chad is by far one of the best employment attorneys. He's honest and straightforward. He told me what would happen and a few possible outcomes, never sugar coating the situation I had at hand."

- Former Client

"Mr. Justice was an extremely professional and personable attorney. He was honest with me from the beginning about what to expect and what our next steps were."

- Austin S.

"He was very helpful in regard to Cobra law and other avenues to obtain health insurance. He helped me despite knowing that there was no reason to retain his services at this time."

- D. Wilson
No Fee for Our Legal Services Unless We Win
Justice Litigation Attorneys stands up for employees who have suffered egregious wrongs due to employer misconduct. In addition to offering a free consultation, we work on a contingency basis. There is no fee for our legal services unless we win.
---
Dealing with unfair treatment at work? Put a winning team of employment attorneys on your side – contact Justice Litigation Attorneys today at (800) 219-1324.
---