Grand Blanc Employment Attorney
Helping Michigan Employees Assert Their Rights at Work
Regardless of seniority or role in a company, all employees are protected by certain laws that strive to create fair and equal working conditions. These laws protect workers against discrimination and sexual harassment, rights to minimum wage and overtime, as well as other importing aspects that can affect one's employment. When violations of any of these rights occur, employees can hold their employers accountable for fair and just compensation.
At Justice Litigation Attorneys, it's our focus to help employees assert their rights and seek compensation when their rights are violated at work. We can help clients with claims involving matters such as:
We may not be limited to handling lawsuits based on these types of complaints. If you have a specific legal concern in these areas or another you don't see listed above, please reach out to our employment law attorney in Michigan/Grand Blanc to learn more about how we may be able to assist you. We are capable of rendering services for clients located in the Southeastern Michigan region.
We offer a free initial consultation to all prospective clients. That means it'll cost you nothing to schedule a free phone consultation with our attorney to discuss your potential claim. If we think you may have a case, we'll suggest next steps you can take to retain our services so that we can help you fight for fair and just compensation.
---
Schedule your free first phone consultation with Justice Litigation Attorneys today by calling (800) 219-1324 or by filling out our online contact form.
---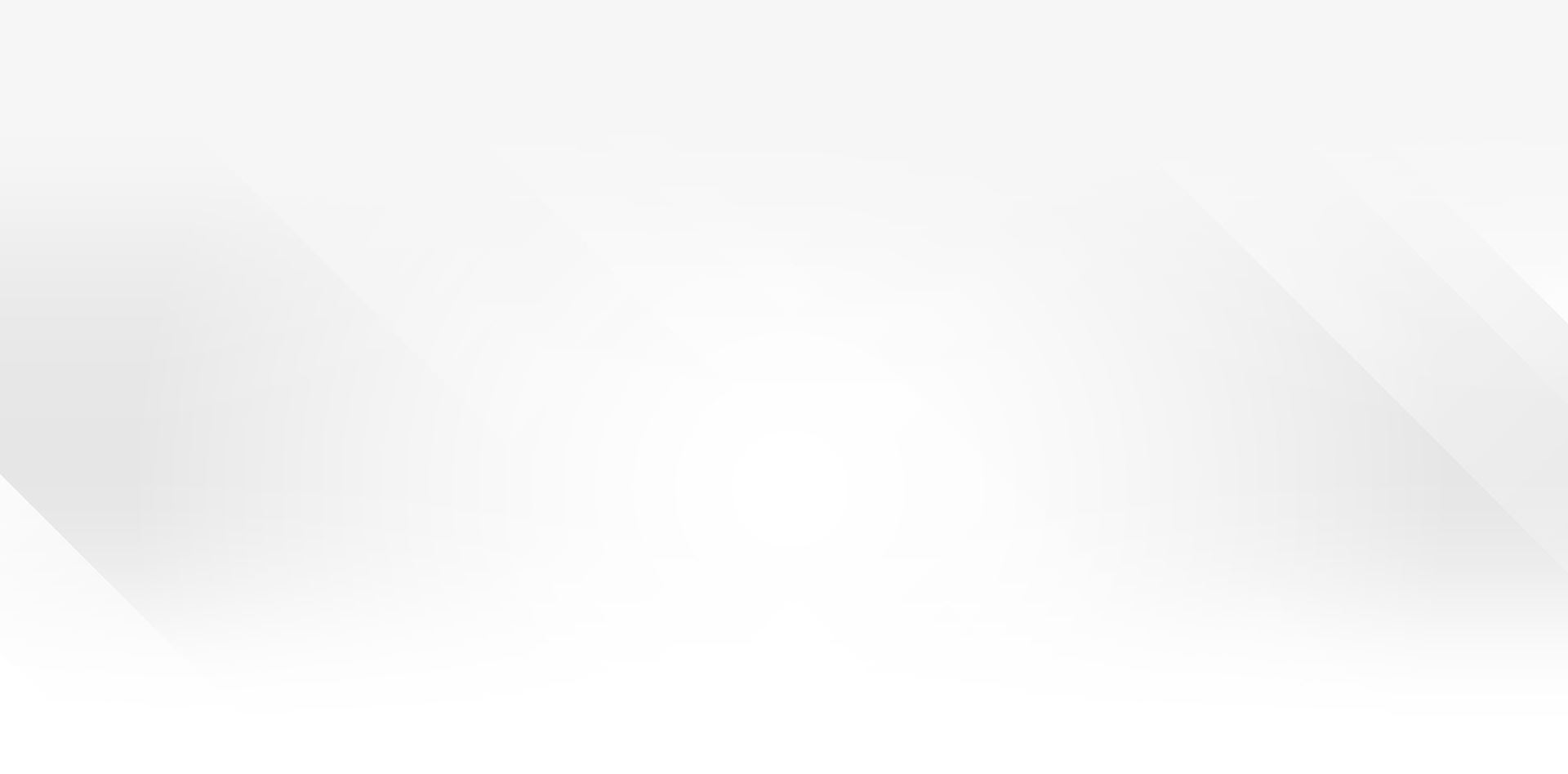 What Can I Gain from an Employment Lawsuit?
If you're considering a lawsuit against your employer, you are no doubt weight the risks and benefits of pursuing legal action. It's important to understand what you can specifically gain from a successful lawsuit by speaking with our employment law attorney in Michigan/Grand Blanc directly.
That said, there are several broad categories of what you can get out of winning your lawsuit:
Lost Wages and Benefits: This is the most basic and common type of damage awarded to plaintiffs. Its value is determined by what you were paid in income and benefits by your employer and what you lost as a result of an employment law violation.
Attorney's Fees and Costs: An attorney isn't free if you're suing your employer, so a successful lawsuit that awards attorney's fees and costs to you can help you afford your attorney by compelling the other party to pay for their assistance. This can help you maximize what you gain from other damages that fees would otherwise cut into.
Non-Economic Damages: In cases involving issues like sexual harassment and discrimination, emotional distress and mental suffering can be accounted for in damage payouts. These are considered non-economic damages because no monetary value can be directly calculated for the harm caused.
Punitive Damages: When fraud or malice play integral roles in the employment law violations, a judge may be inclined to award punitive damages. As the name suggests, these damages are intended to punish your employer for their actions when they arise to such levels.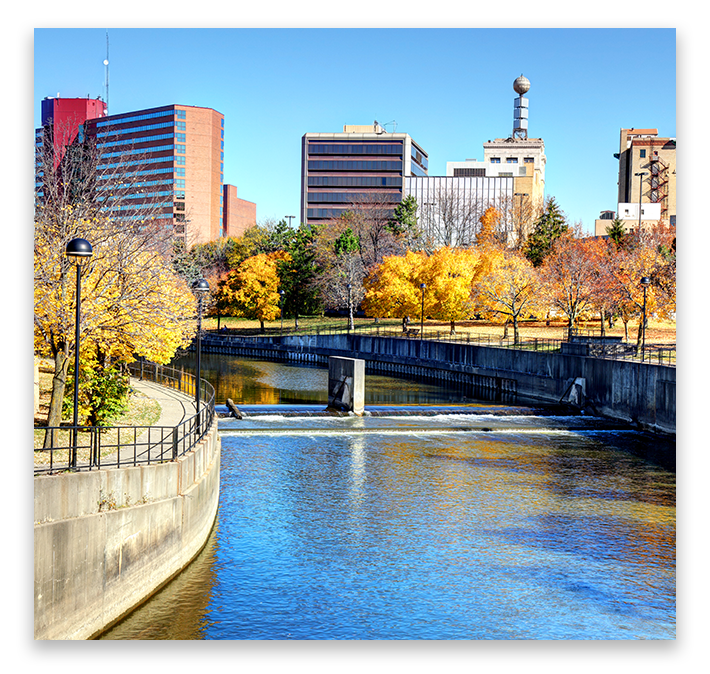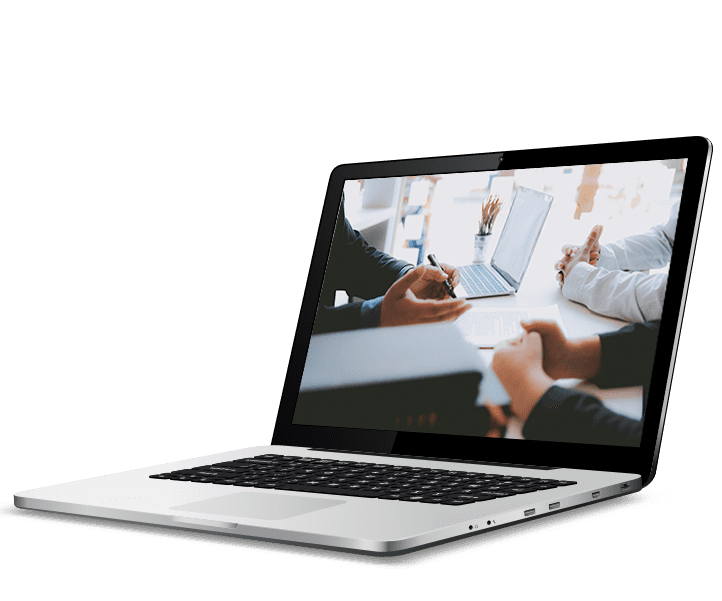 "...Chad reassured me that he had my best interest at heart and he and his team certainly proved that!"

- Former Client

"I was beyond elated and filled with hope when Sam Doxsee and Chad Justice stepped up to be my champions!"

- Former Client

"Chad is by far one of the best employment attorneys. He's honest and straightforward. He told me what would happen and a few possible outcomes, never sugar coating the situation I had at hand."

- Former Client Why Should I Choose Justice Litigation Attorneys?
You may find it difficult to understand all of your rights as an employee and the options available to you when you've experienced a violation of your rights. At Justice Litigation Attorneys, we can help you understand everything you need to know to make the best decisions for yourself. We can help you make sense of your legal situation and explain how your rights may have been violated by your employer.
If you wish to pursue legal action, we're here to support you. Take advantage of a free initial consultation with our employment law attorney in Michigan/Grand Blanc to learn more about how our services can meet your needs.
---
Reach out to us by contacting us online for more information.
---