Dedication. Transparency. Results.
Sexual Harassment
Tampa Sexual Harassment Lawyer
Putting a Stop to Workplace Harassment in Miami, Orlando, and all throughout Florida
No employee should be subject to unwanted sexual advances or offensive conduct. If you have experienced any type of sexual harassment at work, you have the right to report such conduct and may even have grounds for legal action. You may be entitled to compensation and other remedies for the harm you have experienced, and the Tampa sexual harassment attorneys at our firm can take the necessary steps to stop harassment and help you face a safe work environment.
What Is Sexual Harrassment?
If any of the below acts were committed and affected your employment, promotion, or compensation, interfered with your job, led to a wrongful termination, and/or created an intimidating, offensive, discriminatory, or hostile work environment, this may constitute sexual harassment, and you may have grounds for a case.
---
Unwelcome sexual advances;
Requests for sexual favors; and
Verbal or physical conduct of a sexual nature.
What is Considered Sexual Harassment?
A case of sexual harassment can sometimes be difficult to identify. Generally, sexual harassment falls under one of two categories.
What Are the Two Types of Sexual Harassment?
---
Quid Pro Quo - An employment benefit is made or implied to be provided in exchange for a sexual favor, or withheld if the sexual favor is not granted
Hostile Work Environment - The employee or employees are subject to frequent or severe images, comments, or actions of a sexual nature
Examples of Sexual Harassments in the Workplace
Hostile work environment cases have started gaining more attention recently.
Examples of Sexual Harassment via a Hostile Work Environment Include:
---
Sharing sexually explicit media with co-workers
Engaging in suggestive conversation via notes or email
Displaying sexual or suggestive images in the workplace
Telling inappropriate jokes or stories of a sexual nature
Staring, whistling, or making inappropriate gestures
Making suggestive comments about one's appearance
Inappropriately intimate touching
Asking questions or making offensive comments about someone's sexual history, orientation, or gender identity
Importantly, in the case of targeted harassment, those affected don't just include the targeted victim. Co-workers standing nearby or overhearing conversations can also become victimized by sexual harassment in the workplace.
---
Contact Justice Litigation Attorneys LLC to find out how our highly skilled Tampa sexual harassment lawyer can expose wrongdoing in the workplace and see justice served in Miami, Orlando, and all throughout Florida.
---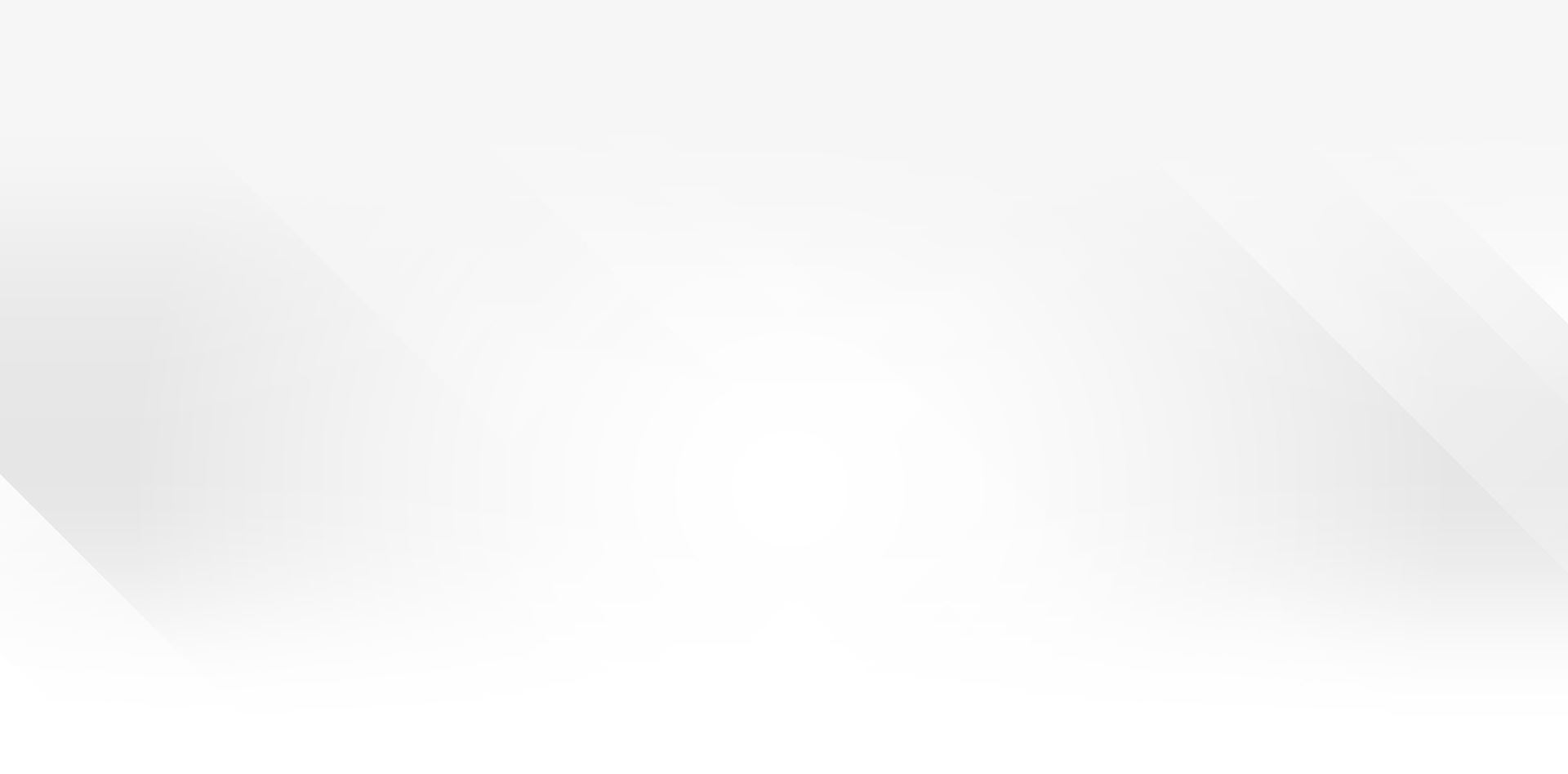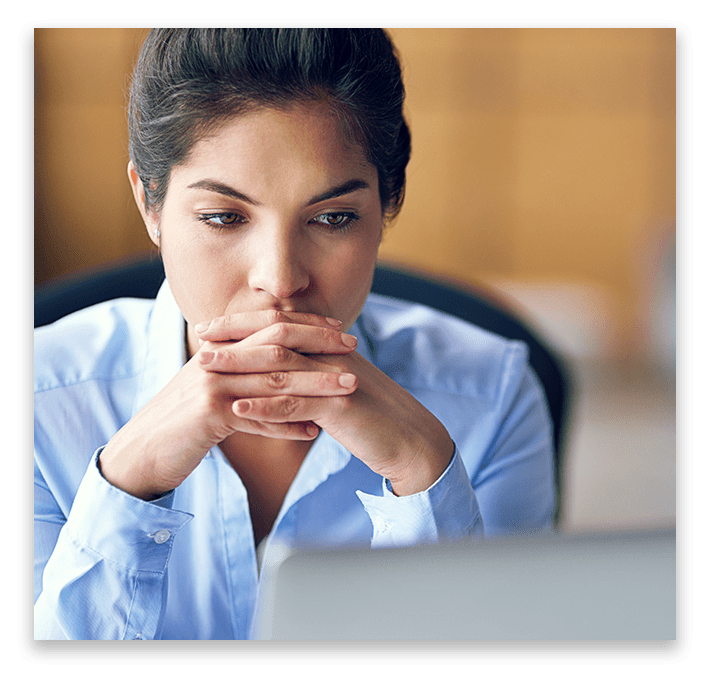 Reporting Sexual Harassment at Work
If you have experienced any type of sexual harassment at your job, the most important thing to do is make it known the following.
What to Do if Sexually Harassed at Work:
---
Tell the individual who is harassing you to stop. Make sure they know that such comments, behavior, or conduct is unwelcome and offensive.
File a written complaint with your supervisor/manager and human resources. Keep a copy of this complaint for future reference.
In addition to your complaint, it is important to document other aspects of the sexual harassment. Note a detailed description of the incident, including the date, time, and names of those involved. Save relevant emails, text messages, or photographs.
What Should I Do if the Harassment Continues?
If the harassment continues, your complaint is ignored, you experience retaliation, or if you have already experienced some type of physical, emotional, or financial harm as a result of sexual harassment, involve a Tampa employment lawyer.
We can help you file a charge with the Equal Employment Opportunity Commission or other relevant agency. We can also represent you in a sexual harassment lawsuit.
---
Get in touch for your free consultation from our Tampa sexual harassment attorney.
---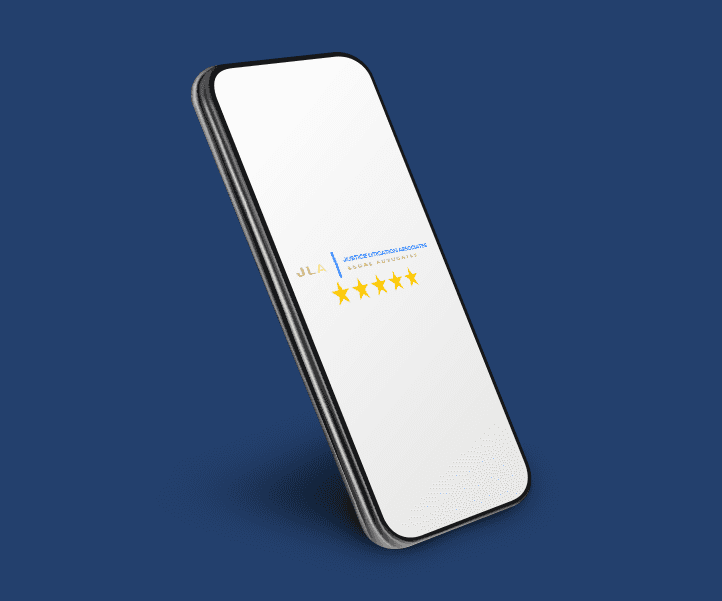 "I was beyond elated and filled with hope when Sam Doxsee and Chad Justice stepped up to be my champions!"

- Former Client

"Chad is by far one of the best employment attorneys. He's honest and straightforward. He told me what would happen and a few possible outcomes, never sugar coating the situation I had at hand."

- Former Client

"Mr. Justice was an extremely professional and personable attorney. He was honest with me from the beginning about what to expect and what our next steps were."

- Austin S. Reach Out to a Tampa Attorney for Harassment in the Workplace
You do not deserve to be harassed at your job, and Justice Litigation Attorneys can make sure the appropriate steps are taken to handle this situation. We have represented thousands of employees throughout Florida and have recovered millions for our clients . We are ready to see how we can help you.
---
Get Justice for your sexual harassment case. Call our Tampa office at (800) 219-1324 and arrange your free, confidential consultation.
---