Dedication. Transparency. Results.
Family & Medical Leave Act
Dedicated and Experienced Tampa FMLA Lawyer
Protecting Your Rights Under the Family & Medical Leave Act in Miami, Orlando, and all throughout Florida
If your employer has refused your rightful leave or retaliated against you for taking leave, you may be entitled to relief. At Justice Litigation Attorneys, our FMLA attorneys in Tampa understand the impact this can have on your financial security and your well-being. We are committed to repairing the damage by holding at-fault employers responsible for negligent or willful violations of the FMLA.
What Is the Family and Medical Leave Act?
The Family and Medical Leave Act (FMLA) was created to protect employees taking unpaid leave for family or medical reasons. Employees maintain their group health benefits and can expect to return to an equivalent job after the leave period. In addition to providing job-protected leave, employers cannot retaliate against employees for taking protected leave.
Who Is Eligible for FMLA?
Florida employers are required to follow the FMLA if they employee at least 50 workers. These employees must also all reside within a 75 mile radius of the employer. Employees are likewise covered if they have worked for the employer at least a year, for a minimum of 1,250 hours.
How Long Is FMLA in Florida?
Under the FMLA, employees are entitled to 12 weeks of unpaid leave in a 12-month period for the following reasons.
Qualifying Reasons for FMLA:
---
The birth of a child
The adoption or foster care of a child
The employee must care for a seriously ill or injured family member
The employee is suffering from a serious health condition affecting their ability to perform their essential job duties
The employee must time off because their child, spouse, or parent is active in the military
Employees who require leave as a military caregiver can take up to 26 weeks of leave.
In addition to these rights granted under federal law, Florida also allows employees to take time off for domestic violence matters. Domestic violence victims can take three days off to seek legal assistance, medical care, and other services.
---
Contact our FMLA lawyers in Tampa today to find out more about the Family & Medical Leave Act to find out how you are protected.
---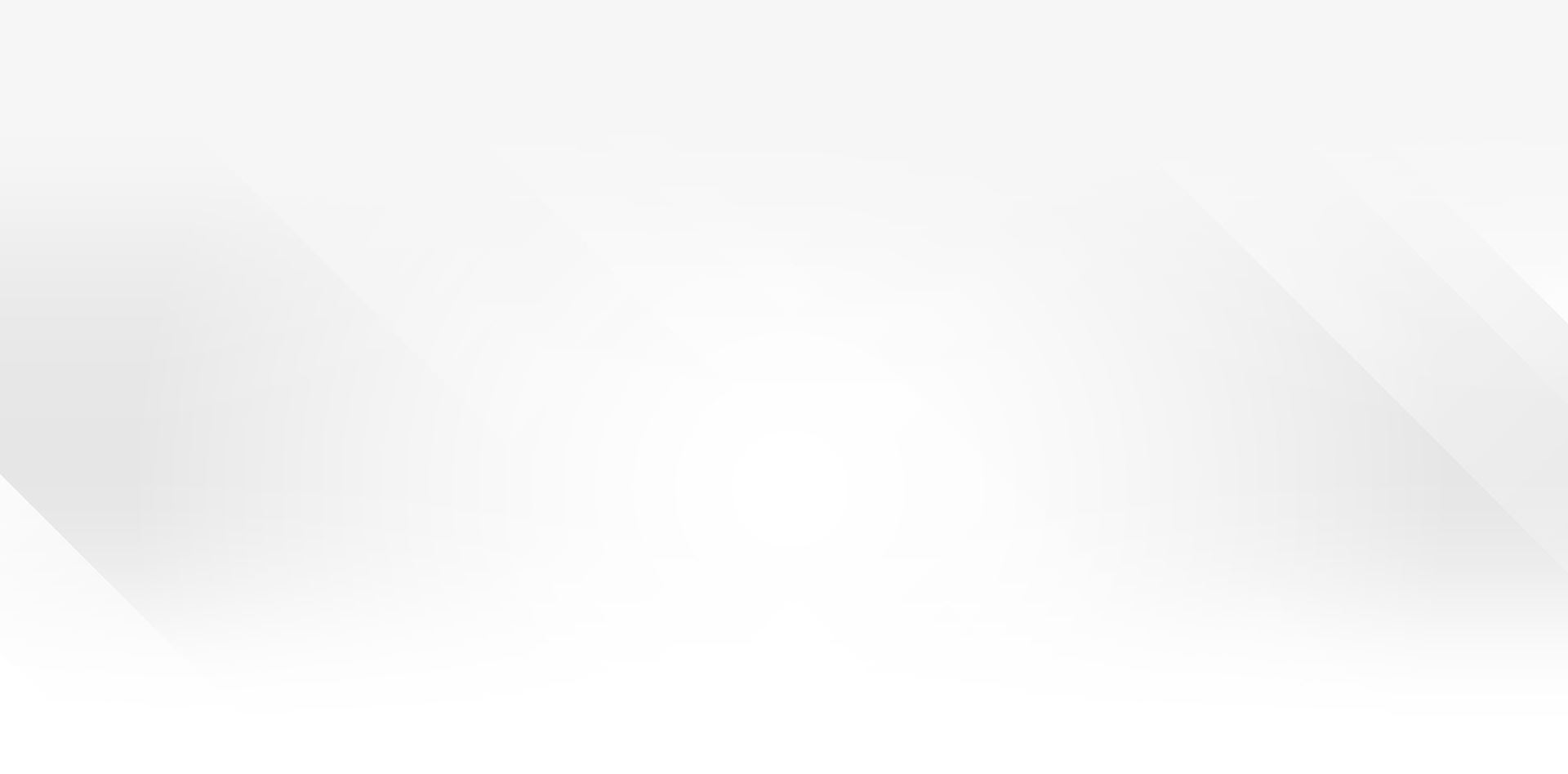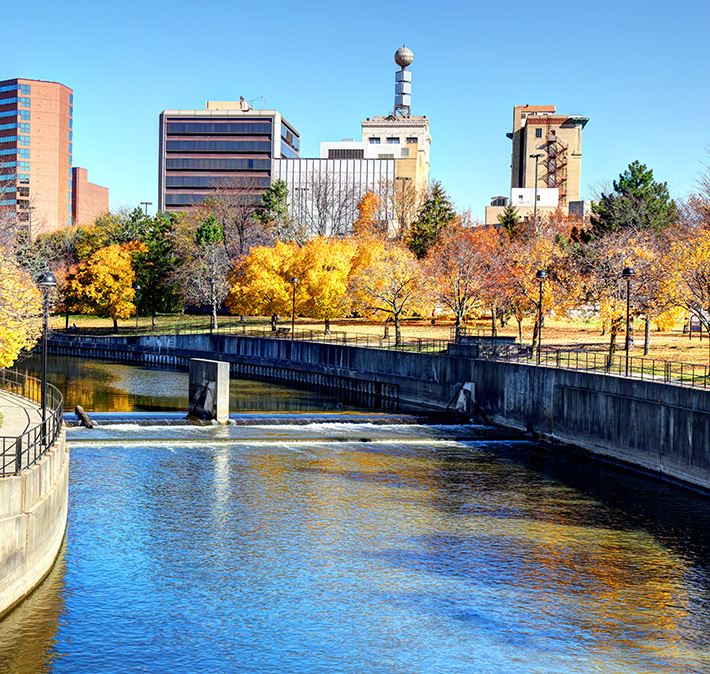 Identifying & Exposing FMLA Violations
Not all employers understand the FMLA, and some willingly attempt to violate its protections. There are several common ways that covered employers may violate the FMLA. Our Tampa FMLA lawyer can help identify potential violations that may have occurred.
FMLA Violations by Employers:
---
Failing to recognize a serious medical condition qualifying an employer for leave
Leave notification policies that are too stringent or unrealistic
Not continuing an employee's health insurance during their FMLA leave
Pressuring employees on leave to return to work sooner
Not reinstating the employee to an equivalent position when they return from leave
Requiring the employee to provide more information than what is allowed under the FMLA
Punishing employees who take leave through unreasonable negative performance reviews or counting time off against the employee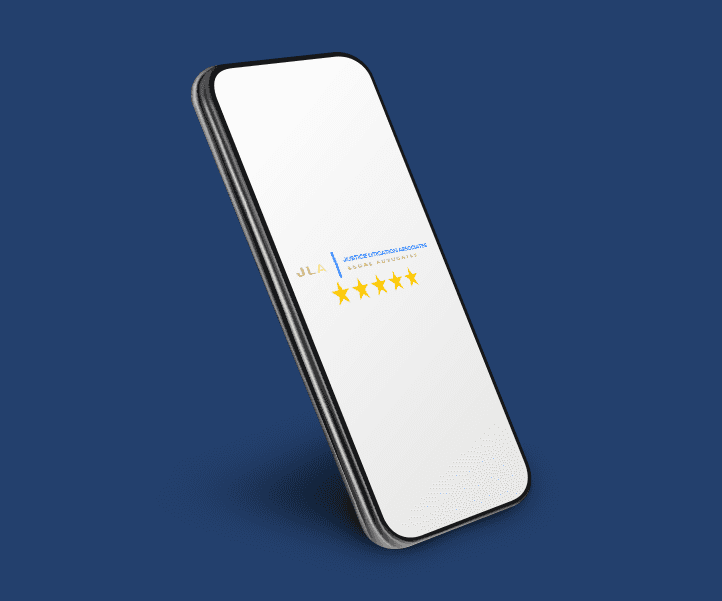 "I was beyond elated and filled with hope when Sam Doxsee and Chad Justice stepped up to be my champions!"

- Kyrie-Leigh Chambliss

"Chad is by far one of the best employment attorneys. He's honest and straightforward. He told me what would happen and a few possible outcomes, never sugar coating the situation I had at hand."

- Former Client

"Mr. Justice was an extremely professional and personable attorney. He was honest with me from the beginning about what to expect and what our next steps were."

- Austin S. Get the Passion & Skill of Our Team on Your Side
Exposing FMLA violations by employers often requires a thorough investigation and exhaustive preparation of evidence. We have experience exposing wrongful termination, demotion, and workplace discrimination related to FMLA absences. As a thoroughly dedicated Tampa FMLA lawyer, Chad Justice leads our firm with passion and skill in Miami, Orlando, and all throughout Florida.
---
To find out how a Tampa FMLA attorney can help you, call (800) 219-1324. We have represented thousands of employees and can offer knowledgeable, empathetic insight.
---