Dedication. Transparency. Results.
Miami, FL
Employment Lawyer in Miami, FL
Employment Law Attorney Devoted to Protecting Employee Rights
Our workforce is what makes this country go. Without them, our society would be in shambles. That's why it's so disheartening when companies mistreat their employees. Workers deserve respect and fair treatment, and employers who provide them with anything less than that must be held accountable under the law.
The Miami, FL employment law attorneys at Justice Litigation Associates PLLC fight for workers' rights. We have made it our mission to protect employees from unfair and illegal treatment on the job, like discrimination, sexual harassment, and wrongful termination. We will do whatever it takes to hold employers accountable for unfair and unlawful treatment of workers.
Comprehensive Employment Law Services
Unfortunately, the issues we face in our everyday lives, such as sexual harassment, gender discrimination, and racial insensitivity, are often the same problems we find waiting for us when we show up for work.
Employment law is designed to prevent those issues from disrupting our work life. However, if those problems do arise in the workplace, protections provided under employment law give us the power to fight back, including recovering lost wages and benefits, bringing negligent employers and individuals to justice, and receiving compensation for pain and suffering.
Wrongful Termination Claims
Getting fired can be one of the worst moments of a person's life. However, in some cases, that moment didn't have to happen, because the person was the victim of wrongful termination. Wrongful termination involves getting fired for an unlawful reason. Examples of wrongful termination include the following:
Firing an employee for a reason that breaches their employment contract
Firing an employee for requesting fair compensation
Firing an employee for taking unpaid leave for a reason allowable under the Family & Medical Leave Act (FMLA)
Firing an employee for witnessing and reporting sexual harassment
It can be difficult to prove wrongful termination in Florida, because it is an at-will employment state. In at-will employment states, employers can fire employees without advanced notice, at any time, and for virtually any reason. While it is hard to prove wrongful termination in Florida, it is far from impossible. At Justice Litigation Associates PLLC, employment law is our only focus. We have successfully represented thousands of clients in Miami and throughout Florida. We know what it takes to prove wrongful termination in an at-will state.
---
For more information about Justice Litigation Associates PLLC, check out our reviews. If you need help with an employment law matter in Miami, FL, don't hesitate to call us at

(800) 219-1324

or click hereto fill out our online contact form and we'll reach out to you as soon as possible. We're available 24/7 and we offer free, confidential consultations.
---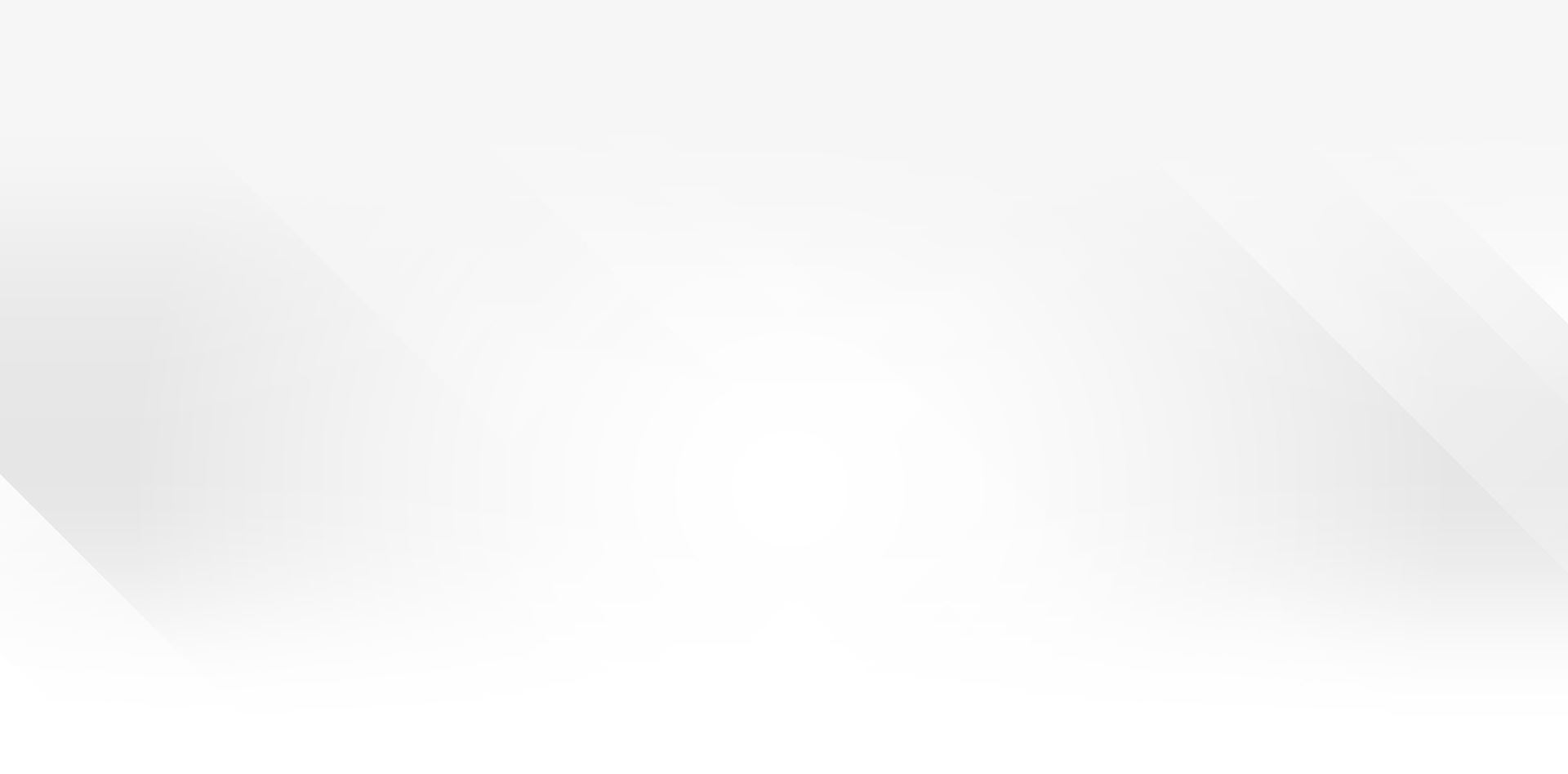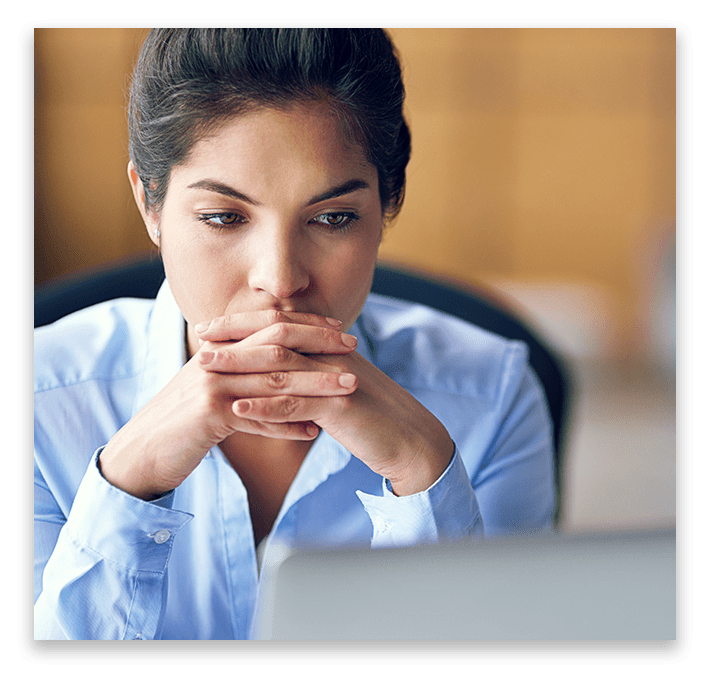 Sexual Harassment Claims
Sexual harassment is one of the most despicable actions that someone can engage in. No employee should experience sexual harassment at work. Sadly, many employees have been the victim of unwanted sexual advances and other forms of sexual harassment while on the job. Even worse, when employees have reported sexual harassment to their employers, instead of the employer holding those responsible for the harassment accountable, they have attempted to silence and punish those who reported the incident, including:
Wrongful termination
Denying promotions and raises
Demotions
Transfers
Creating a hostile work environment
Intimidation
This isn't right. Employees who are victims of sexual harassment and employees who witness harassment are well within their rights to report it. It's unconscionable that, in some cases, reporting workplace sexual harassment can result in victims and witnesses suffering even more.
Fortunately, in such situations, sexual harassment victims and witnesses have options. They can pursue a sexual harassment claim against their current or former employer. This is often the best way (and in some instances, the only way) to hold negligent employers and individuals accountable for workplace harassment.
Whistleblower Claims
When employers commit government fraud, they can be forced to face consequences under the Florida Whistleblower Act. The Florida Whistleblower Act protects employees who witness their employers committing government fraud and report it. Examples of government fraud include:
Overbilling for services
Billing for services that weren't performed
Tax evasion
Failing to pay employees for overtime
Bribery
Embezzlement
Improper use of Troubled Asset Relief Program (TARP) funds
Producing dangerous products
Allowing unsafe work conditions
Permitting or committing sexual harassment or discrimination
The Florida Whistleblower Act is in place to protect employees from employer retaliation, including:
Wrongful termination
Demotions
Suspensions
Transfers
If a whistleblower is the victim of workplace retaliation, the Florida Whistleblower Act provides them with the means to fight back through a whistleblower lawsuit. A successful whistleblower claim can enable an employee to get their job back, recover lost wages and benefits, and receive compensation to cover attorney's fees.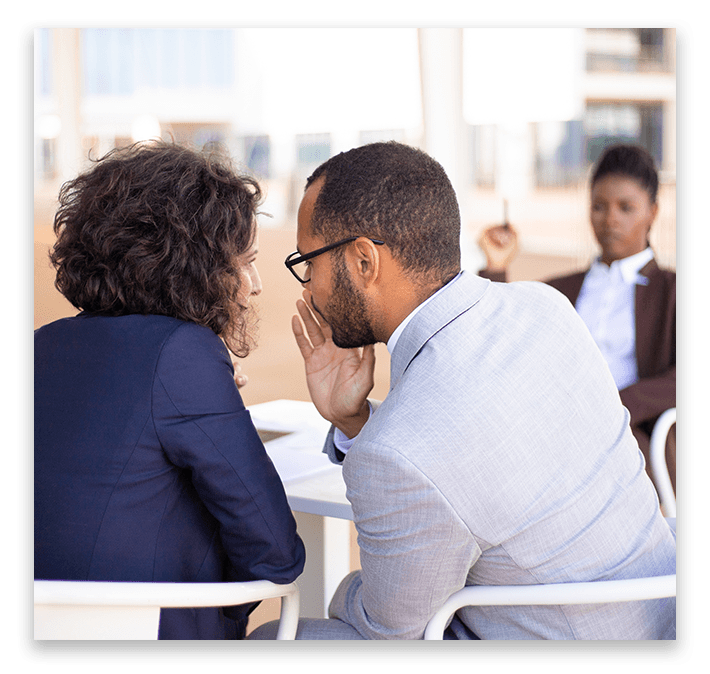 Wage & Hour Claims
Everyone should receive fair compensation and benefits for their work. When workers are denied fair compensation, they have options. One of the best is pursuing a wage and hour claim. Wage and hour claims enable employees to recover compensation from their employer if they were unlawfully denied proper pay for their work. Examples of wage and hour claims include:
Denying overtime pay
Failing to pay employees at least minimum wage
Failing to pay workers earned bonuses and/or commissions
Requiring employees to work off the clock
Discrimination Claims
It is unfortunate that today anyone must face discrimination. Fortunately, Florida law prohibits discrimination in the workplace for any of the following reasons:
Marital status
Age
Race
AIDS/HIV status
Gender
Pregnancy status
Religion
Having the sickle cell trait
Disability
National origin
Sexual orientation
If an employee is the victim of workplace discrimination, they may have grounds to pursue a discrimination lawsuit. A discrimination claim provides employees with a way to bring their employer and those who discriminated against them to justice.
Retaliation Claims
Retaliation seems like something that only happens in the criminal underworld. However, workplace retaliation is a very real thing and a serious problem. Examples of workplace retaliation include the following:
Demoting an employee
Denying an employee a raise or promotion
Reducing an employee's salary
Wrongfully firing an employee
Transferring or reassigning an employee
Some of the above actions cannot be considered workplace retaliation unless the employer is using them to punish the employee for engaging in protected activities, such as:
Filing for workers' compensation after suffering a workplace injury
Refusing to participate in government fraud committed by your employer or reporting your employer for committing government fraud
Making a workplace discrimination or sexual harassment claim
Taking protected unpaid leave as allowed under the Family & Medical Leave Act
Family & Medical Leave Act Claims
If a Florida company employs 50 workers or more, they are required to follow the Family & Medical Leave Act (FMLA). The FMLA provides protections for employees who take leave for family or medical reasons. Under the FMLA, workers are allowed to take up to 12 weeks of unpaid leave over the course of a 12-month period. FMLA allows employees to take protected leave without fear of losing their health benefits or their job while they're away.
If an employer violates the FMLA, employees can file a FMLA claim to fight back. FMLA claims can help employees recover lost wages and benefits and allow them to hold their employers accountable for violating the FMLA.
Fair Credit Reporting Act (FCRA) Claims
Our credit scores are a key part of our lives. If we have a good credit score, it can open doors to a wide range of opportunities. If our credit score is bad, we can suffer, including:
Having a rental application for an apartment or house denied
Having a credit card application denied
Being denied certain job opportunities
Only having access to loans and credit cards with high interest rates
In some instances, a bad credit score is not our doing. Credit reporting agencies sometimes allow inaccuracies to show up on our credit reports. Some of these inaccuracies are just mistakes, but others are the result of fraud. The Fair Credit Reporting Act (FCRA) provides protections for people suffering because of errors on their credit report.
Whether your credit report is wrong because of mistakes or due to fraud, filing an FCRA claim can help you get your credit report fixed and your life back on track.
COBRA Notice Violation Claims
If a person loses their job (quit, laid off, or fired), they more than likely won't be able to hang on to their employer provided health insurance (at least, not for long). However, in many cases, they will have the option to pursue health coverage under the Consolidated Omnibus Budget Reconciliation Act (COBRA). COBRA provides health coverage to people for a few limited reasons (known as qualifying events), such as:
Job loss
Divorce (if their ex-spouse provided their health insurance)
Death of spouse (if the spouse who died provided the couple's health coverage)
Reduction in work hours
Employers are required to inform employees experiencing qualifying events that they can pursue health coverage under COBRA. If an employer fails to notify an employee experiencing a qualifying event about COBRA, the employee/former employee may be able to hold the employer accountable via a COBRA notice violation claim.
Employment Lawyer Dedicated to Fighting for Workers' Rights in Miami, FL
When a worker's rights are violated, it's not just an attack on them, it's an attack on all of us. If it can happen to them, what's to stop it from happening to any of us? At Justice Litigation Associates PLLC, we fight for workers' rights like we're fighting for our own, because in a way, we are. Our Miami, FL employment lawyers have a history of successfully guiding clients through the legal process of bringing the employers and individuals who wronged them to justice.
---
Have questions about an employment law matter? Contact us online or give us a call at (800) 219-1324 to schedule a free, confidential consultation. We're available to take your call 24/7.
---