Dedication. Transparency. Results.
Orlando, FL
Employment Lawyer in Orlando, FL
Fighting for Workers' Rights
Workers form the backbone of any healthy economy and the society it supports, which means we all owe them a debt of gratitude. However, despite their importance, employees rarely receive the credit they deserve. In fact, far too often, members of our workforce are treated unfairly and unlawfully. Then to top it all off, when workers try to fight back against such injustices, they are often silenced, punished, and left worse off than they were before.
At Justice Litigation Associates PLLC, our Orlando, FL employment lawyers are dedicated to protecting employees' rights. We provide our clients with the legal support they need to hold their employers accountable for unlawful treatment, such as sexual harassment, wrongful termination, and discrimination. From the moment we take your case, we won't rest until we've exhausted every avenue for bringing those responsible for your pain and suffering to justice.
Comprehensive Employment Law Services
Employment law cases are often a microcosm of issues facing society at large. Whether it's racial insensitivity, sexual harassment, or pregnancy discrimination, the problems that employees face at work are not unlike those they face out in the world.
For that reason, despite involving a professional setting, employment law cases can be personal for clients, and what's personal to our clients, is personal to us. However, while we may allow the personal nature of a case to drive us, we never let personal feelings compromise our legal judgment. Our clients can always count on us to steer them in the right direction when it comes to employment law matters. Bottom line, no matter the situation, our focus always remains squarely on securing justice for our clients.
Wrongful Termination Cases
Getting fired can have devastating consequences. Suddenly, a person loses their main source of income, and possibly their health coverage. Plus, getting a new job right away is no guarantee. Dealing with these kinds of consequences is hard enough if the firing was lawful. But what if the firing was illegal? Then, unfortunately, that means that this person is dealing with all these headaches for no good reason. It also means they could have grounds for a wrongful termination lawsuit.
A firing can be considered a wrongful termination for a variety of reasons, such as:
Getting fired for taking time off provided under the Family & Medical Leave Act (FMLA)
Getting fired because you were subpoenaed and had to testify against your employer in court
Getting fired for asking for fair compensation
Getting fired because you're an actual or perceived member of a protected class
Getting fired as retaliation for reporting sexual harassment or discrimination
One issue that can stop wrongful termination lawsuits before they start is the fact that Florida is an at-will employment state. In at-will employment states, employers can fire employees at any time, without notice, and for almost any reason. Because Florida is an at-will employment state, it can be difficult at times to prove wrongful termination. However, difficult is not impossible. Even in at-will employment states, wrongful termination cases can and are proven quite often.
---
Need help with an employment law matter in Orlando, FL? Give us a call at

(800) 219-1324

or contact us online and we'll reach out to you right away. We offer free, confidential consultations, and we're available 24/7 to take your call.
---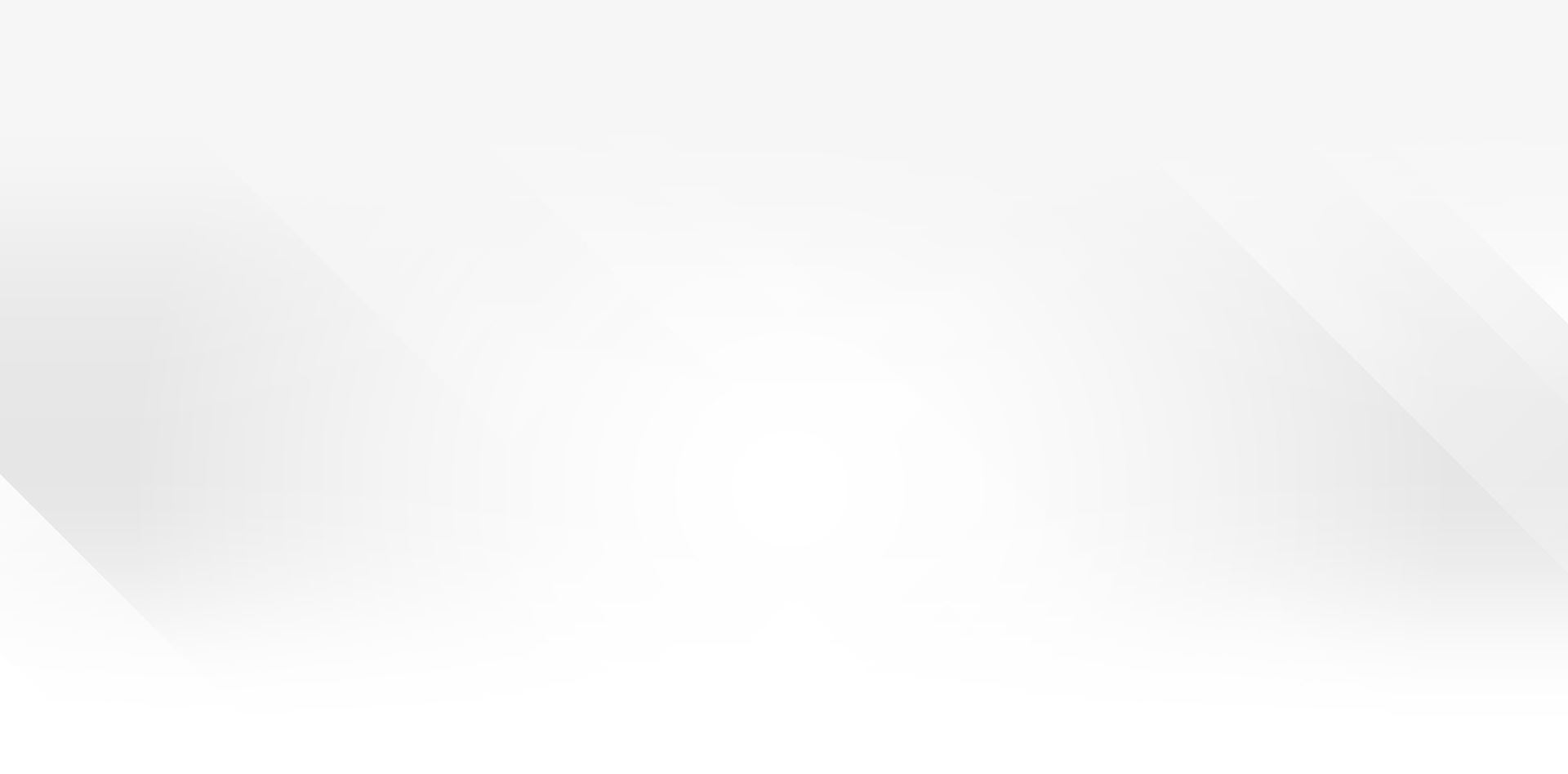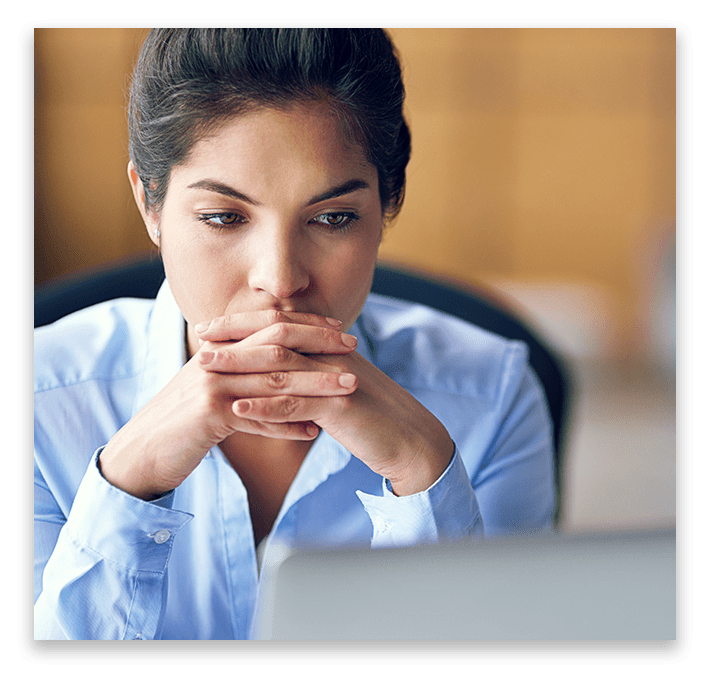 Sexual Harassment Cases
There's no excuse for an employee having to endure unwanted sexual advances or any kind of offensive conduct while on the job. In Florida, sexual harassment is defined as any of the following:
A request for sexual favors
An unwelcome sexual advance
Physical or verbal conduct that is sexual in nature
Any employee who is the victim of or witnesses sexual harassment at work has the right to report it. In some instances, workplace sexual harassment victims may have grounds for a legal claim.
Employers unfortunately don't always do the right thing when an employee submits a sexual harassment claim. In fact, in some cases, they deliberately do the wrong thing, including denying promotions, creating a hostile work environment, intimidating victims, firing victims for reporting sexual harassment or refusing sexual advances, and denying raises.
Sexual harassment survivors have options. It can be difficult, but pursuing a sexual harassment claim against an employer or ex-employer may be the only way to hold them accountable for their actions. Sexual harassment lawsuits can enable survivors to secure justice, including recovering compensation and restoring their reputation.
Whistleblower Cases
Reporting employer wrongdoing, such as fraud, can result in employees suffering. In many cases, employers will punish these whistleblowers for bringing attention to their wrongdoing. Fortunately, the Florida Whistleblower Act provides protections for employees who witness and report their employer for government fraud.
The Florida Whistleblower Act protects employees against their employer retaliating against them for reporting government fraud, including protections against wrongful:
Firings
Suspensions
Demotions
Transfers
If an employer violates the Florida Whistleblower Act, the employee can take legal action against them via a whistleblower claim, which can result in the employee:
Getting their job back if they were fired
Receiving compensation for lost benefits and wages
Being reimbursed for their attorney's fee
Unfortunately, the Florida Whistleblower Act only protects employees reporting employers for committing government fraud. Before reporting your employer for wrongdoing, speak with a whistleblower attorney first to find out what legal protections are available to you.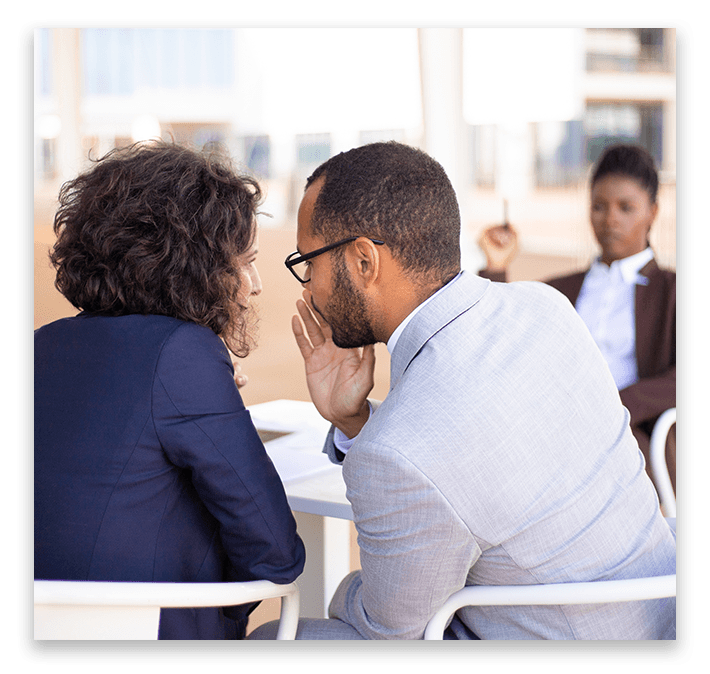 Wage & Hour Cases
A hard day's work deserves a hard day's pay. If an employee is not receiving fair compensation for their work, they may have the option to pursue a wage and hour claim. Common wage and hour claims include:
Unpaid overtime
Being required to work off the clock
Unpaid bonuses and commissions
Not being paid at least minimum wage
Improper employment classification
Discrimination involving employee compensation
Discrimination Cases
Discrimination has no place anywhere, but especially in the workplace. No one should be forced to endure discrimination just to make a living. Fortunately, it is illegal for employees to be discriminated against for any of the following reasons:
Gender
Race
Pregnancy
Age
Disability
Religion
Sexual orientation
National origin
In addition, in Florida, the law prohibits discrimination against employees for:
HIV/AIDS status
Having the sickle cell trait
Marital status
Employees who experience discrimination for any of the reasons above may have grounds for an employment discrimination lawsuit.
Retaliation Cases
Under employment law, it is illegal to retaliate against an employee for taking part in legally protected activities, such as:
Taking time off under the FMLA
Reporting a workplace sexual harassment or discrimination incident
Refusing to take part in or reporting an employer's wrongdoing (whistleblower activities)
Filing for workers' compensation after suffering an on-the-job injury
Actions that can be considered workplace retaliation include:
Being demoted
Having salary reduced
Being denied a promotion or raise
Being transferred or reassigned
Being wrongfully terminated
Family & Medical Leave Act Cases
The Family & Medical Leave Act enables employees to take up to 12 weeks of unpaid medical or family leave in a 12-month period without fear of losing their medical benefits, losing their job, or facing a demotion when they return to work. Common reasons for taking FMLA include:
Adopting or fostering a child
Birth of a child
Caring for an injured or seriously ill family member
Employee is injured or seriously ill and unable to perform job duties
Taking time off because a spouse, parent, or child is active in the military
In Florida, employers who employ at least 50 workers are required to follow the FMLA. Employers can face severe consequences if they violate the FMLA. Examples of FMLA violations:
Firing an employee for taking time off for a reason covered by the FMLA
Pressuring an employee on FMLA leave to return to work sooner
Demoting an employee who took FMLA leave
Discontinuing an employee's health benefits while they're on FMLA leave
Fair Credit Reporting Act (FCRA) Cases
A credit score is a three-digit number that helps creditors figure out how likely it is you will pay them back if they extend credit to you. If you have a credit score of 700 or higher, that is considered a great score. If you have a credit score below 700, that is considered a low credit score, which can negatively affect your life in several ways, including:
Having an apartment/house rental application denied
Having credit card and loan applications denied
Only being able to get approved for credit cards or loans with high interest rates
Being denied certain types of employment
In some cases, having low credit may not be your fault. Credit reports can sometimes contain inaccuracies. These errors can happen accidentally, or they can be the result of fraud. Either way, the Fair Credit Reporting Act is designed to protect you from suffering because of inaccuracies on your credit report.
A FCRA attorney can help you get errors removed from your credit report, including investigating any instances of fraud.
COBRA Notice Violation Cases
The Consolidated Omnibus Budget Reconciliation Act (COBRA) is designed to provide access to health coverage to people who are experiencing a qualifying event, such as losing a job (this includes voluntarily quitting and getting fired). Other qualifying events include:
Divorce
Reduction in work hours
Death of a spouse
An employer must inform current or former employees (those who quit or were fired) experiencing a work-related qualifying event of their rights to pursue health coverage under COBRA. If an employer fails to provide COBRA notification to a current or former employee, depending on the circumstances, they may be able to hold the employer accountable in court.
Experienced Employment Law Attorney in Orlando, FL
Employees should never have to fight for their rights on their own. Employers, especially large corporations, have massive resources and armies of lawyers at their disposal. A handful of workers, let alone a singe employee, are no match for that. Justice Litigation Associates PLLC is dedicated to protecting employees and their rights. Our Orlando, FL employment law attorneys have taken on employers of all shapes and sizes and won. We can successfully guide you through the legal process of fighting back against unfair and unlawful treatment.
---
If you have questions about an employment law issue or want to discuss your situation with an experienced employment lawyer, call us at (800) 219-1324 or fill out our online contact form to set up a free, confidential consultation. We're available 24/7 to take your call.
---