Orlando Employment Attorney
Seeking to Right the Wrongs Occurring in the Workplace
Discrimination, harassment, or other forms of mistreatment at work are unjust and unlawful. This conduct not only violates a worker's right to an equitable place of employment but also jeopardizes their health, safety, and financial stability. It should not be allowed to continue. Fortunately, employees have various avenues to explore to address the injustices and seek remedies. Unfortunately, navigating the processes can be complex and intimidating, especially when it's one worker going up against their company. However, victims do not have to handle the nuances of their case alone. They can have an attorney represent them.
Justice Litigation Attorneys is an employment law firm serving the hardworking people of Orlando. We recognize the challenges employees might face when speaking out against workplace misconduct. That is why we focus solely on protecting workers' rights and zealously advocate on behalf of wronged employees. If you were subject to harassment, discrimination, unfair wage assessments, unlawful termination, or other unjust workplace practices, reach out to us to learn about your legal options. We will listen to your story, understand your needs and goals, and develop a path forward. We are prepared to seek compensation for harm suffered, position reinstatement, and other available remedies.
Contact our Orlando employment law attorneys at (800) 219-1324 for the compassionate and attentive legal counsel you need. Your initial consultation is free.
Employment Law Cases We Handle
State and federal laws establish several protections for workers, facilitating fair and equitable employment practices. However, employees' rights are not always upheld. Some companies, their employees, or their business associates engage in misbehavior, creating an unbearable work environment or causing employment decisions to be based on factors other than job performance.
Whatever the situation, reporting these egregious wrongs is the first step in rectifying them. By addressing workplace mistreatment, the victim can seek to create a better work environment for themselves and others.
Our team is here to stand up for those subject to:
Unfair wage practices. An employer not paying its employees fairly, skirts overtime laws, or forces employees to work off the clock can be liable for damages. The employee may be compensated for unpaid wages.
Retaliation. If an employee is demoted, fired, passed up for work-related opportunities, or suffers any other adverse action because they exposed unjust workplace practices, they can take action against their employer for retaliation.
Wrongful termination. An employee's dismissal may be considered unlawful if it were based on the individual's actual or perceived characteristics (e.g., age, race, or gender) or because the worker took allowed time off (e.g., leave under the FMLA).
Sexual harassment. Any form of sexual harassment in the workplace can create a hostile environment for the person subject to it and others witness to it. It can also cause victims to suffer emotional or mental harm.
Discrimination. State and federal laws prohibit discriminatory practices, including hiring, terminating, or denying training opportunities because of a person's age, race, gender, disability, sexual orientation, national origin, or pregnancy.
Whistleblower. An employee who notices that their company is engaged in unlawful conduct, such as contract overcharging or overlooking unsafe work conditions, can file a lawsuit against the employer on behalf of the government. The employee cannot be retaliated against for doing so.
Our Orlando employment law lawyers are ready to seek justice for you. Various types of remedies may be available when an employer engages in misconduct. We'll evaluate your case and discuss the paths we can pursue.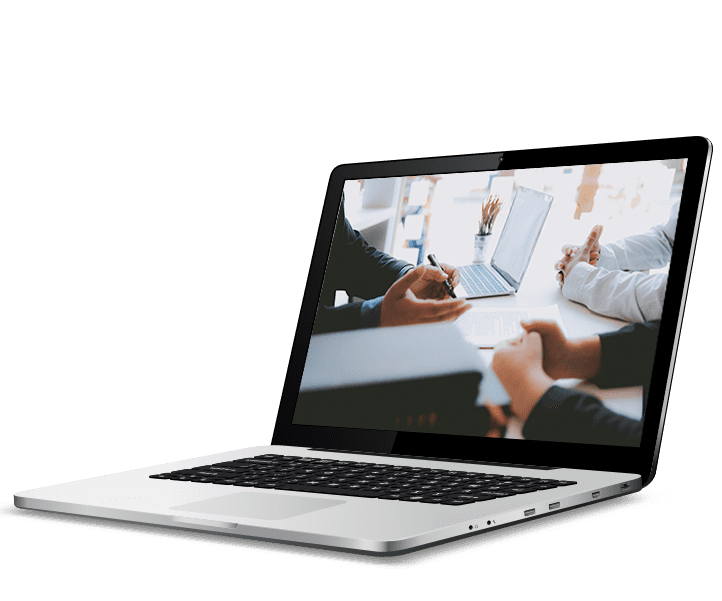 "...Chad reassured me that he had my best interest at heart and he and his team certainly proved that!"

- Former Client

"I was beyond elated and filled with hope when Sam Doxsee and Chad Justice stepped up to be my champions!"

- Former Client

"Chad is by far one of the best employment attorneys. He's honest and straightforward. He told me what would happen and a few possible outcomes, never sugar coating the situation I had at hand."

- Former Client At Justice Litigation Attorneys, we aggressively pursue employment law matters. We focus exclusively on protecting the rights and best interests of employees. Speak with a member of our team to learn how we can help you.
To schedule a free consultation with one of our employment law attorneys in Orlando, please contact us at (800) 219-1324.