Miami Employment Attorney
Fighting Workplace Injustices
Florida employees have various rights to ensure that their workplaces are fair and equal. Unfortunately, although state and federal statutes define lawful and unlawful conduct concerning workers, employers or their representatives do not always adhere to them. Violations of employment laws come in many forms, including discriminatory practices, harassment, and unfair wage assessments. When employees' rights are trampled upon, they can suffer various hardships, affecting their finances, ability to provide for their family, and mental and physical health. Wrongdoing within the workplace should not be tolerated. Any injustice must be addressed and remedied.
At Justice Litigation Attorneys, our Miami employment law lawyers stand up for workers subject to mistreatment at the office. We only represent employees, not employers. Our focus is on ensuring that our clients' rights are protected. Delivering aggressive legal representation backed by experience and innovative thinking, we develop strategies to pursue compensation, job reinstatement, and other available remedies for our clients. We believe that everybody deserves a workplace free of hostility, discrimination, or harassment, and employers allowing such to happen should be held accountable.
To discuss your case with one of our employment law attorneys in Miami, please call us at (800) 219-1324 or contact us online today.
We Represent Employees Facing All Types of Injustice
Higher-ups, coworkers, or even third-party vendors can violate workers' rights. Regardless of where the misconduct comes from, those subject or witness to it can report it. Addressing workplace misconduct leads to remedies for the parties it directly affected and can create a better working environment for future employees.
At Justice Litigation Attorneys, we provide counsel for a range of employment law matters, including, but not limited to:
Unfair wages. Employees should be paid fairly and according to minimum wage and overtime laws. If an employer does not compensate an employee for the time they worked, bonuses, or commissions, or they misclassify a worker to skirt wage laws, the injured party may bring action against the company.
Retaliation. Some employees might fear that if they expose workplace misconduct, they could face severe consequences from their employer. However, under employment laws, workers cannot be docked pay, fired, or subject to any other form of retaliation for reporting wrongdoing.
Wrongful termination. Although Florida is an at-will employment state, that doesn't mean an employer can terminate someone for unlawful reasons. A company might have illegally let go of a worker if it based the decision on the individual's membership in a protected class (e.g., race, gender, or sexual orientation), taking time off under FMLA, or exposing wage discrepancies within the organization.
Sexual harassment. Two forms of sexual harassment exist. There's quid pro quo harassment, involving a request for sexual favors in exchange for some employment benefit. There's also sexual harassment creating a hostile work environment, such as making crude jokes or hanging illicit images in the office. Either form is illegal and must be addressed.
Discrimination. Employment decisions, such as hiring, promoting, or terminating workers, must be based on the individual's qualifications and skills. Basing them on things such as the person's age, race, gender, disability, national origin, or pregnancy is considered discrimination and is unlawful.
Whistleblowers. Under the False Claims Act, workers can bring lawsuits on behalf of the government when they become aware that their employer is engaged in illegal conduct, such as tax evasion or embezzlement. These individuals, referred to as whistleblowers, cannot be retaliated against and may be compensated for shedding light on the wrongdoing.
Our Miami employment law lawyers recognize that coming forward about workplace misconduct can be difficult and intimidating. However, remedying the situation requires the courage to speak up, and our team is here to help. We will stand by you throughout your case, providing the advocacy you need.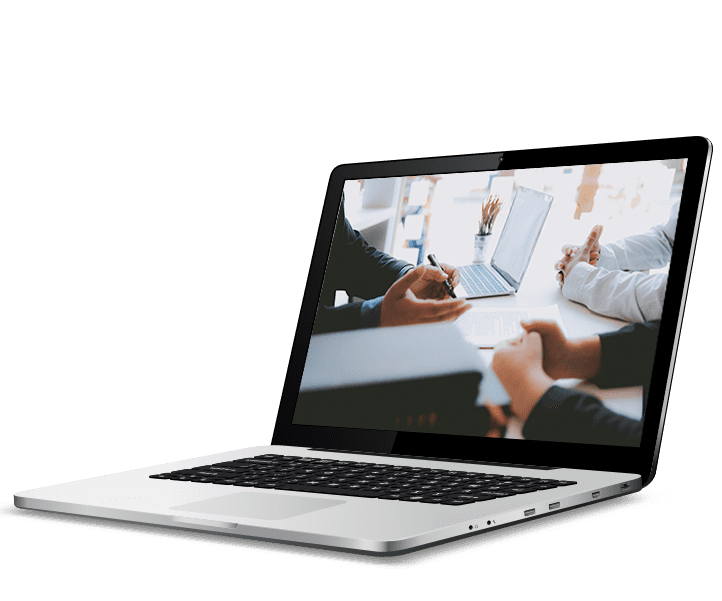 "...Chad reassured me that he had my best interest at heart and he and his team certainly proved that!"

- Former Client

"I was beyond elated and filled with hope when Sam Doxsee and Chad Justice stepped up to be my champions!"

- Former Client

"Chad is by far one of the best employment attorneys. He's honest and straightforward. He told me what would happen and a few possible outcomes, never sugar coating the situation I had at hand."

- Former Client Schedule a Free Consultation Today
At Justice Litigation Attorneys, we have extensive experience assisting workers with various employment law matters. Our team has helped protect the rights of and seek compensation for thousands of employees. We are ready and willing to stand up for you.
Call our employment law attorneys in Miami at (800) 219-1324 or submit an online contact form to get started on your case.